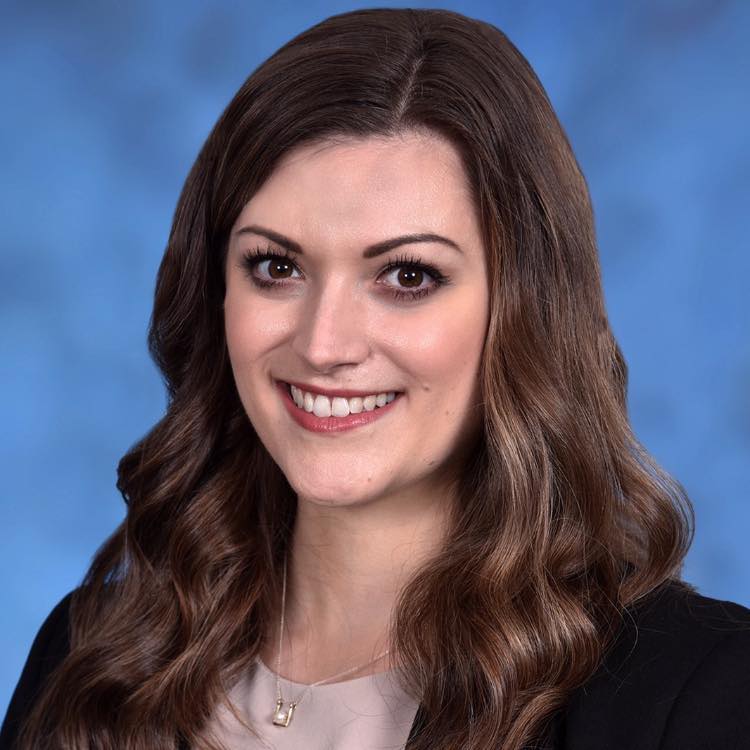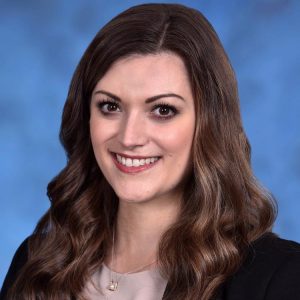 Christina Quint is Senior Director of Inova L.J. Murphy Children's Hospital and Pediatric Services. Christina has held several roles with Inova Health System, and is committed to ensuring the health and wellbeing of all community members in Northern Virginia—especially our littlest members!
An advocate for children's safety, Christina is honored to serve as the Fundraising and Events Chair for SafeSpot's Junior Board, where she raises awareness and funds to provide compassionate support for survivors of child abuse and neglect.
Christina is a graduate of James Madison University, where she earned both her Bachelor's and Master's degrees in Communication Studies. She enjoys cooking, watching football (Geaux Saints!), playing with her three cats, and spending time with friends and family.