To report child abuse, please contact the Fairfax County Hotline at 703-324-7400.
Contact Information
SafeSpot Children's Advocacy Center of Fairfax
P.O. Box 148
Fairfax, VA 22038
​
For the privacy and security of our clients, we do not provide our physical address here on our site.  If you have an appointment at SafeSpot and need our address, please give us a call at the number below.
Office: 703-385-KIDS (5437)
Fax: 571-748-4371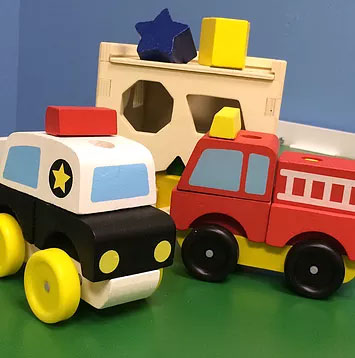 If you suspect something, DO something. Help protect a child and call the Fairfax County Child Abuse Hotline.
Fairfax County Child Abuse Hotline