Child abuse is traumatic and impacts the entire family. Guilt, anger, and blame may alter family dynamics. Financial difficulties may also negatively impact familial relationships. Fortunately, SafeSpot considers the survivorship and strength of the family unit a high priority. This value placed on "family" is the driving force behind providing our clients with professionally trained Family Advocates.
Family advocates listen and provide child victims and their families with support throughout the process. One important role of an advocate is to wade through all available information and resources, and provide services referrals and crisis intervention.
SafeSpot's Family Advocates help clients and their non-offending loved ones navigate through the rough waters of child abuse.
Specifically, Family Advocates provide:
Immediate support and crisis intervention through the initial assessment process
Education about the child welfare and legal systems involved in child abuse cases
Information on how sexual abuse impacts children and families and the importance of obtaining treatment for children
Referrals to community resources
Information on how to best support their children
Ongoing support and advocacy
Continued funding for the SafeSpot Family Advocate program allows our client families to:
support one another, re-build, and strengthen
access information and integral resources for economic hurdles
maneuver through the fields of the criminal justice process.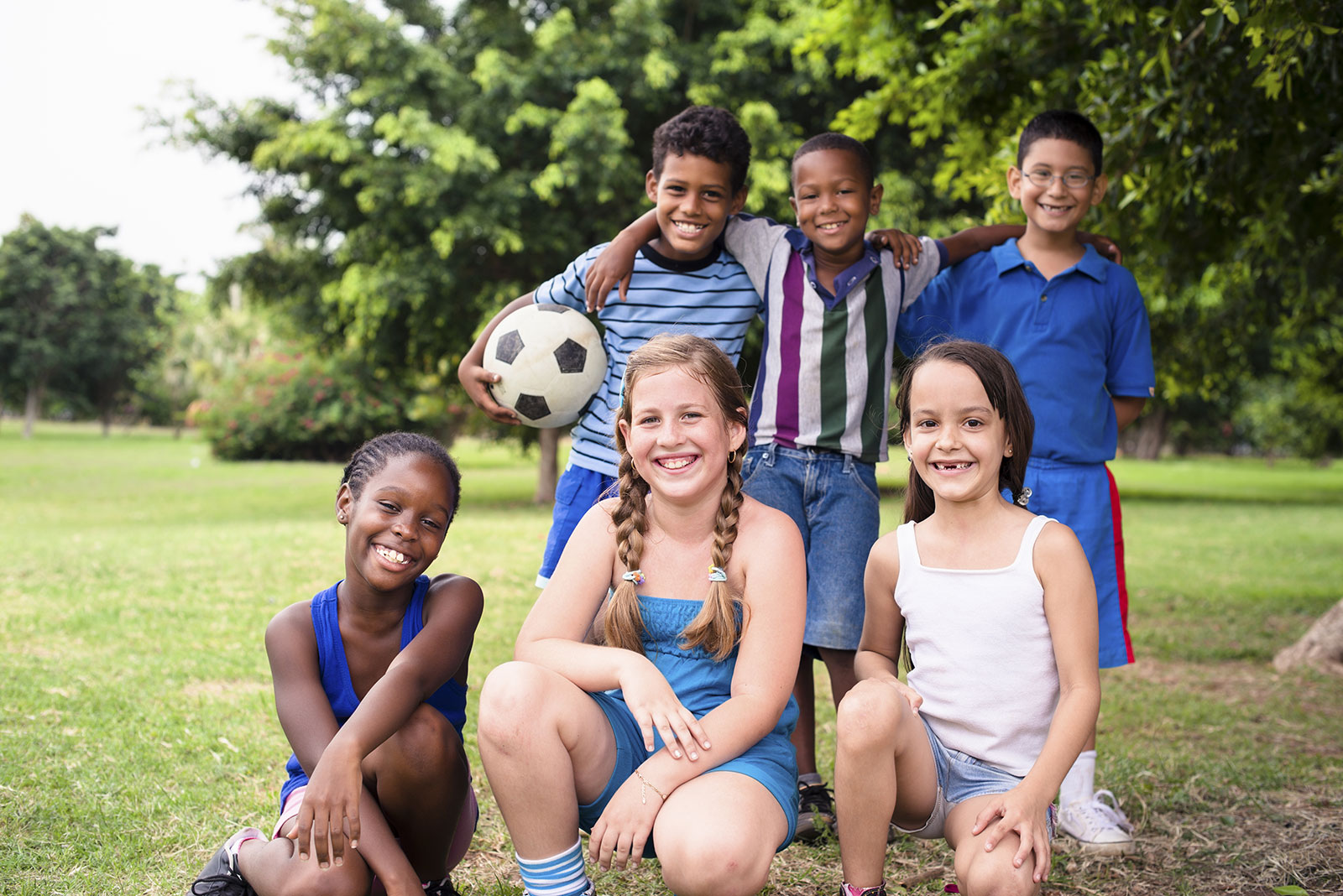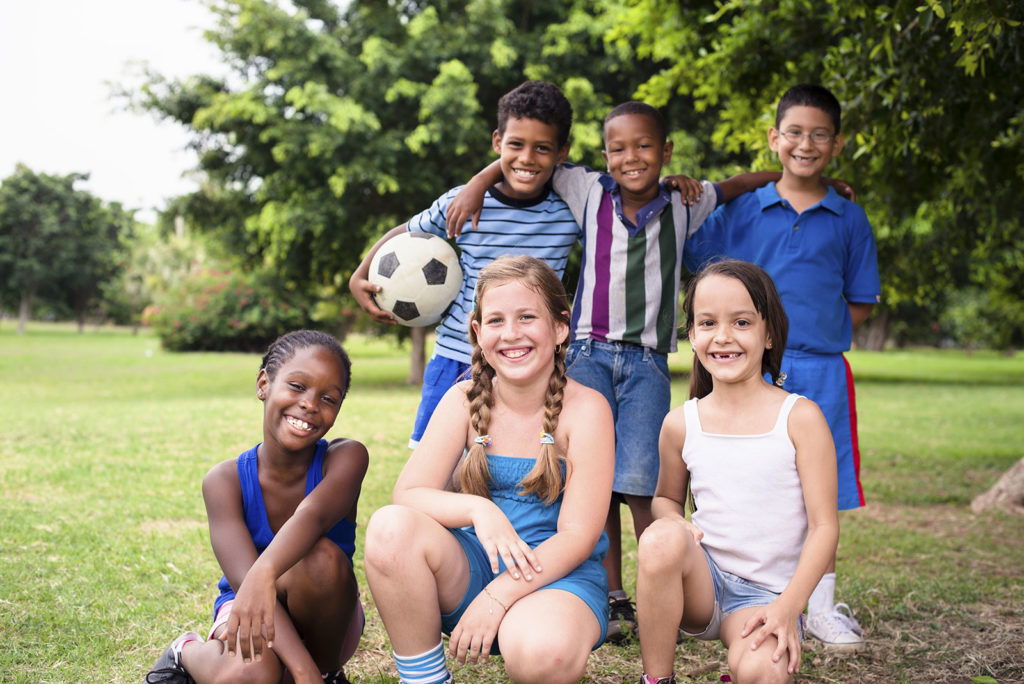 FACT: Caregivers report complete satisfaction with how questions were answered 100%
SafeSpot 
helps
strengthening
families