"Healing doesn't mean the damage never existed. It means the damage no longer controls our lives"
Children with a history of sexual abuse may experience a wide range of symptoms including emotional difficulties, behavioral problems, cognitive symptoms and physiological symptoms. Early identification and treatment of traumatized children can prevent potentially serious and long-term negative outcomes.
SafeSpot's trained mental health professionals utilize a treatment model called Trauma-Focused Cognitive Behavioral Therapy (TF-CBT). TF-CBT is an evidence-based treatment that has been researched and evaluated over the past 25 years. This research has consistently demonstrated that TF-CBT is successful at reducing children's trauma-related symptoms and responses. It is designated a Model Program by SAMHSA's National Child Traumatic Stress Network (NCTSN) and has received the highest scientific rating as a Well-Supported-Effective Practice by the California Evidence-Based Clearinghouse for Child Welfare.
TF-CBT is a short-term treatment model that typically lasts 12-25 sessions. TF-CBT teaches children and caregivers skills for regulating affect, behavior and thoughts, encourages therapeutic processing of the trauma in a nonavoidant manner, and focuses on building healthy relationships, communication and positive expectations for the future. Research has shown that an important factor that can mediate the impact of child sexual abuse is caregiver support] The TF-CBT model encourages nonoffending caregivers to be actively engaged in the therapeutic process and assists them in utilizing effective coping and parenting skills
"The single most important factor affecting the child's recovery is the level of support from the non-offending caregiver"
If other treatment needs are identified that are outside the scope of SafeSpot's services, a referral will be made to another agency that will better meet those needs. SafeSpot does not perform psychiatric services, psychological testing, substance abuse treatment services, crisis stabilization services, custody evaluations, assessments for sexual abuse, and/or sex offender treatment services.
Referrals for clinical services:
SafeSpot accepts therapy referrals from law enforcement, department of family services, victim services, the commonwealth's attorney's office and INOVA FACT department. Unfortunately, SafeSpot cannot accept community referrals or self-referrals.
Helpful resources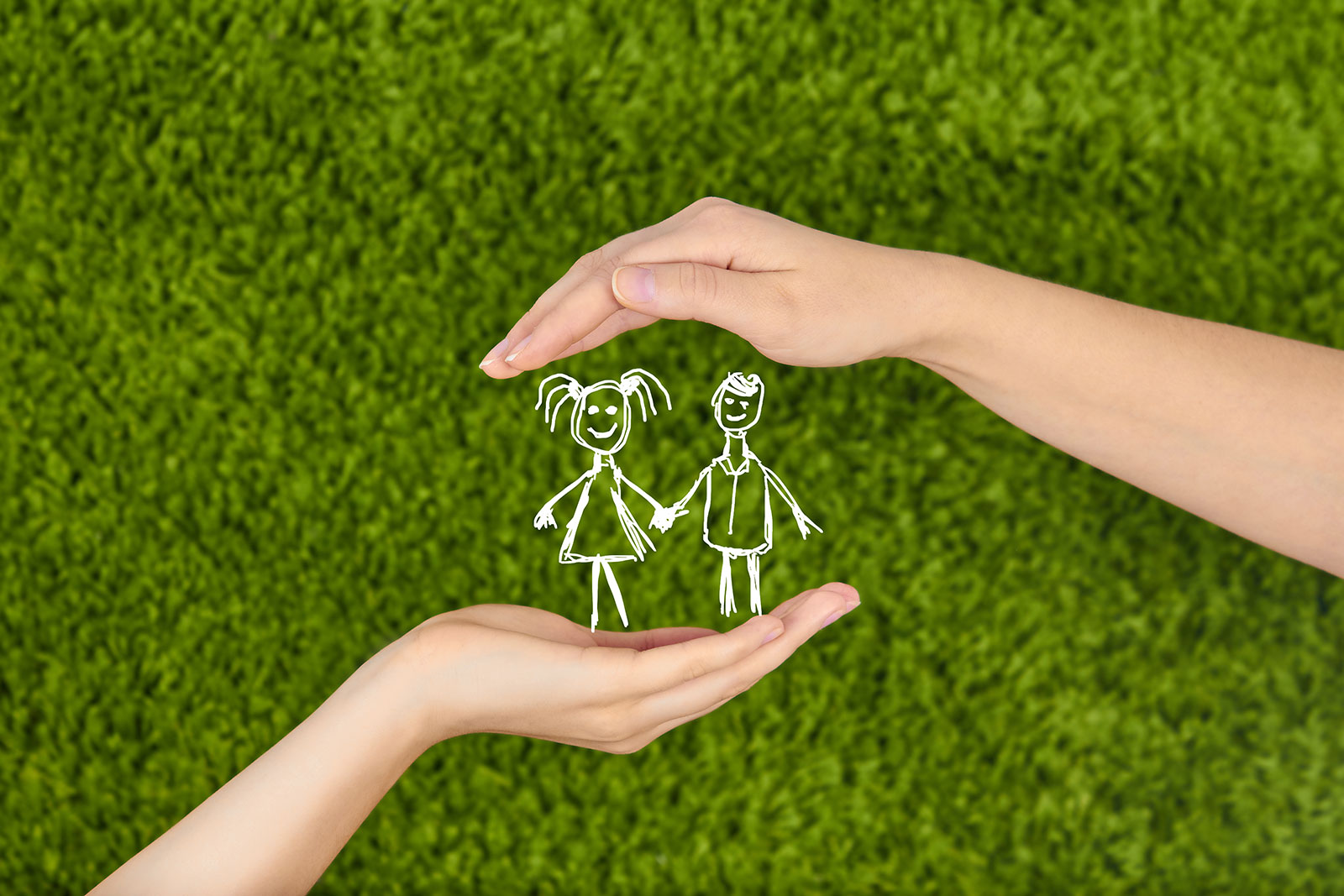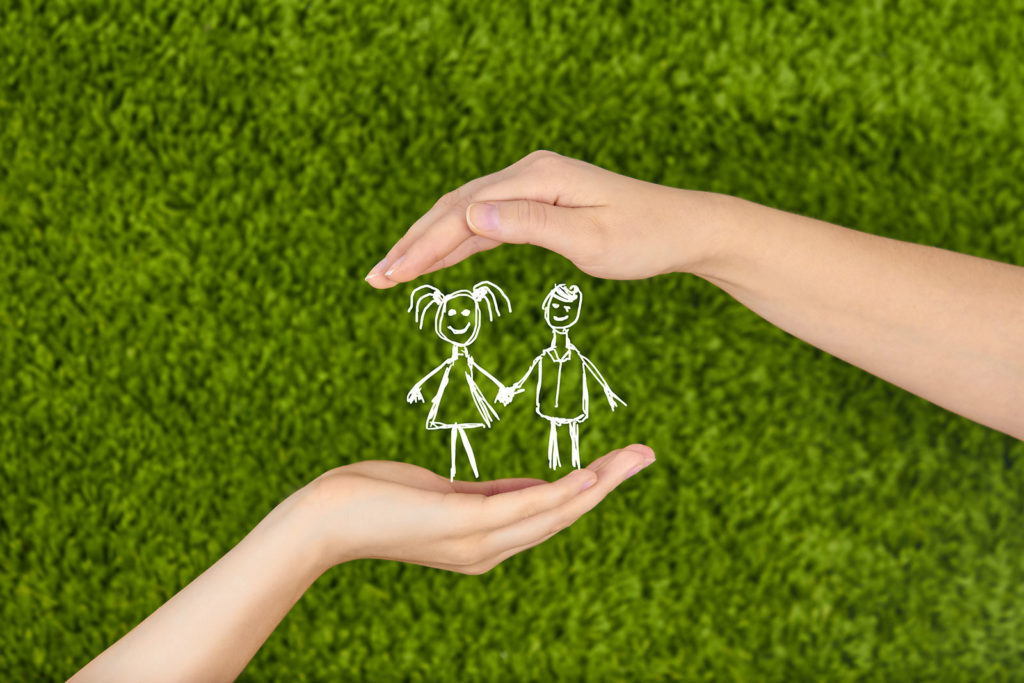 For Kids:
My Body Belongs to Me by Jill Starishevsky (age 3-7)
I said NO! A Kid-to-Kid Guide to Keeping Private Parts Private by Zach and Kimberly Page (age 5-10)
Rex Finds His ROAR by The CARE Center (age 3-7)
Amazing You by Dr. Gail Saltz (age 3-8)
Sex Is a Funny Word: A Book about Bodies, Feelings, and You by Cory Silverberg and Fiona Smyth (age 8 & up)
It's Perfectly Normal: Changing Bodies, Growing Up, Sex & Sexual Health by Robie Harris (OLDER KIDS 10 & up)
For Parents:
The Sexwise Parent by Janet Rosenwieg
Sex Is a Funny Word: A Book about Bodies, Feelings, and You by Cory Silverberg and Fiona Smyth
How to Talk to Your Kids about Sex by Dr. John Chirban