Child abuse is a national problem affecting all communities and requiring local action. SafeSpot Children's Advocacy Center's experts provide essential services to child victims of sexual abuse so they can move toward healing with resilience and stability.
Investigated cases of child abuse in Fairfax County
96% felt safe in the center
100% of clients who receive TF-CBT therapy decreased their trauma symptoms
GivingTuesday was created in 2012 as a simple idea: a day that encourages people to do good. Over the past seven years, it has grown into a global movement that inspires hundreds of millions of people to give, collaborate, and celebrate generosity.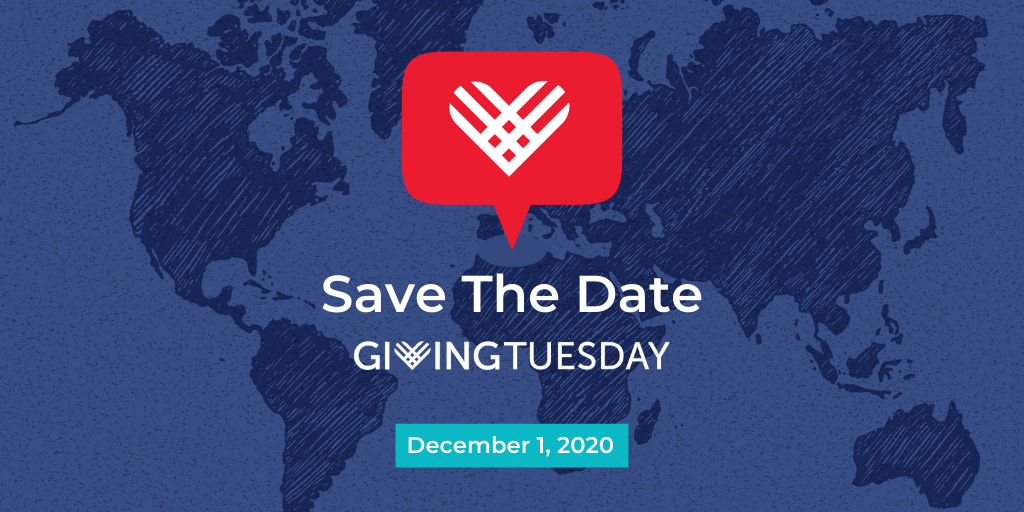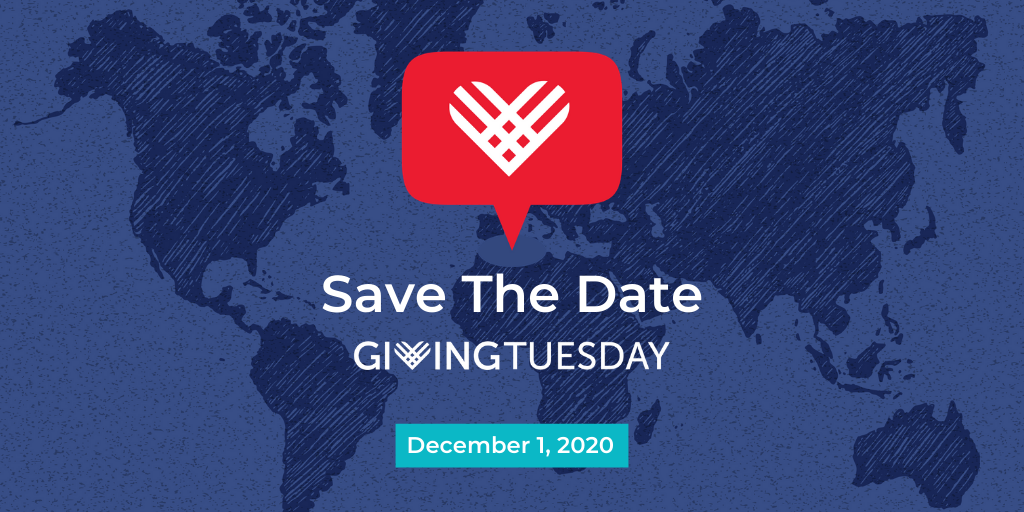 If you suspect something, DO something. Help protect a child and call the Fairfax County Child Abuse Hotline.
Confidential Hotline