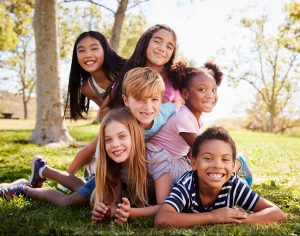 What would you give to keep a child safe?
1 in 10 children experience child abuse before the age of 18. SafeSpot is the only Center in Fairfax County that offers a safe space for children to be heard and not feel alone, and where justice, safety, and healing come together to empower survivors and their families to thrive.
SafeSpot is a 501(c)3 nonprofit organization, all donations are tax-deductible to the full extent of the law. EIN: 46-1358388. Please contact Heather O'Malley at 703-385-5437 or Homalley@SafeSpotFairfax.org with any questions.
On behalf of those we serve, thank you for your support!