"Safety and security don't just happen, they are the result of collective consensus and public investment. We owe our children, the most vulnerable citizens in our society, a life free of violence and fear."
– Nelson Mandela
On any given day, children coming to our center report shocking crimes of sexual abuse, physical abuse, and other forms of unspeakable violence. Fortunately SafeSpot is breaking the these abusive cycles by providing services geared towards reducing trauma, helping non-offending loved ones, and building happier outcomes. However, SafeSpot cannot continue these tireless efforts without your help!
With the support of generous individuals, community groups, corporations, foundations and local government funding, a continuum of these compassionate services can be administered, and at no charge to children and families in need.​ To date, generous support has also allowed SafeSpot to expand its personnel and space. Nevertheless, hundreds of additional children need our help, which means that our growth must continue.
SafeSpot is a not-for-profit 501(c)(3) corporation, and donations are tax deductible. You can always write a check, but please find below a few tax-efficient/gifting mechanisms for your consideration.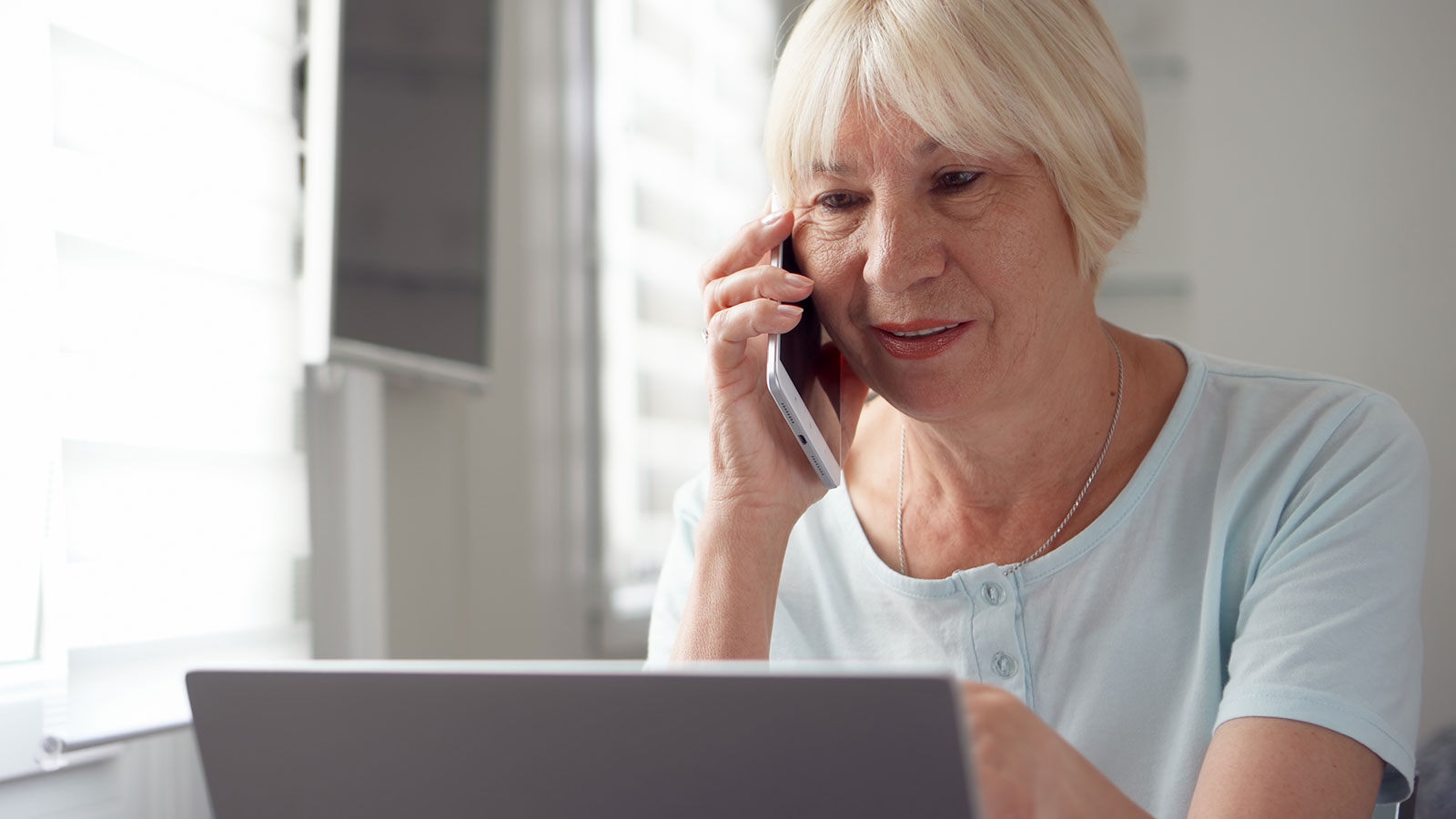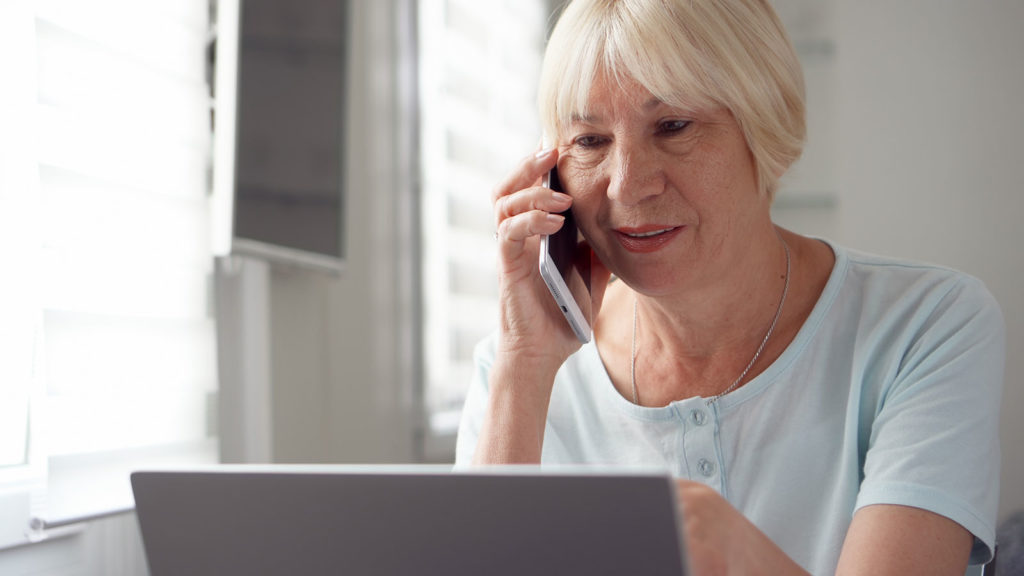 Donate in any number of ways to suit your desire and budget! All forms of support are essential to the children we serve today and the many more children we hope to help tomorrow.
"Alone we can do so little, together we can do so much."
- Helen Keller
Volunteer at fundraising events or community outreach events.. Each event typically needs co-chairs, day-of volunteers, attendees, and sponsors. Volunteers are also needed to help carry out an annual and national movement, called "Plant a Pinwheel Garden," held every April, in honor of National Child Abuse Prevention month. Community events are additional venues at which SafeSpot volunteers are well needed. Field of Hope and Free Cone Day are two very special occasions on which help is always appreciated. If your neighborhood or civic group is hoping to host an awareness or fundraising event, please send your ideas our way!