2023 Champions for Children
Thank You!
This year's Champions for Children Golf Tournament was a day to remember with beautiful weather, delicious food, great golf (for some), and exciting pickleball! Besides all the fun, this year's tournament was a financial success raising over $300,000 for children and families impacted by abuse in our community! Our most sincere thanks to all our generous sponsors and guests, including our Presenting Sponsors Marc and Shaza Andersen, EY, Trustar Bank Foundation, and Gary and Tina Mather.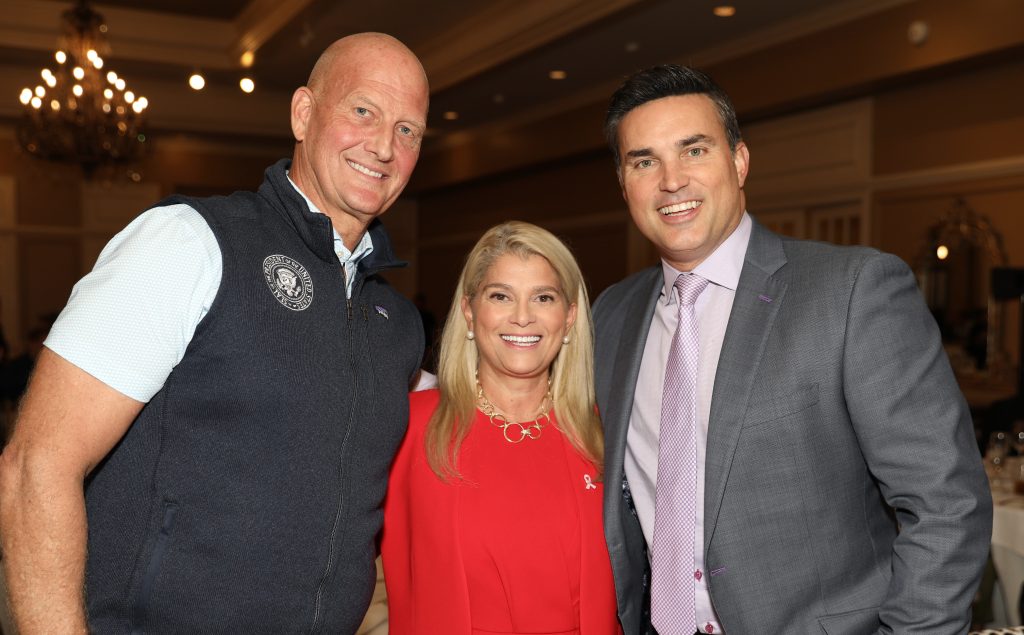 Thank You to the 2023 Champions for Children Sponsors!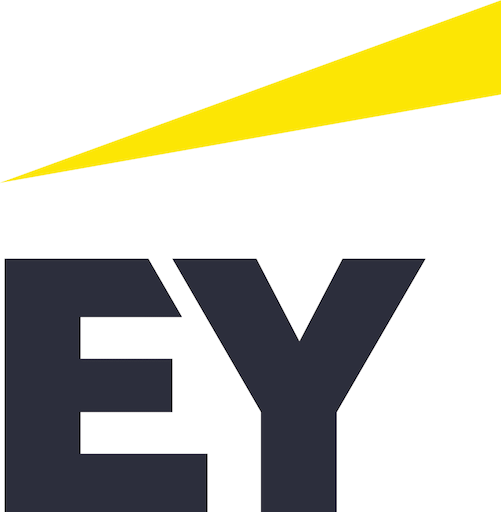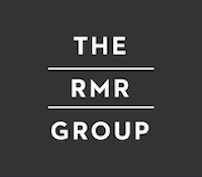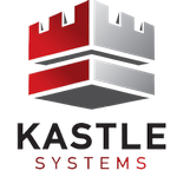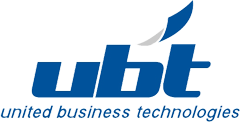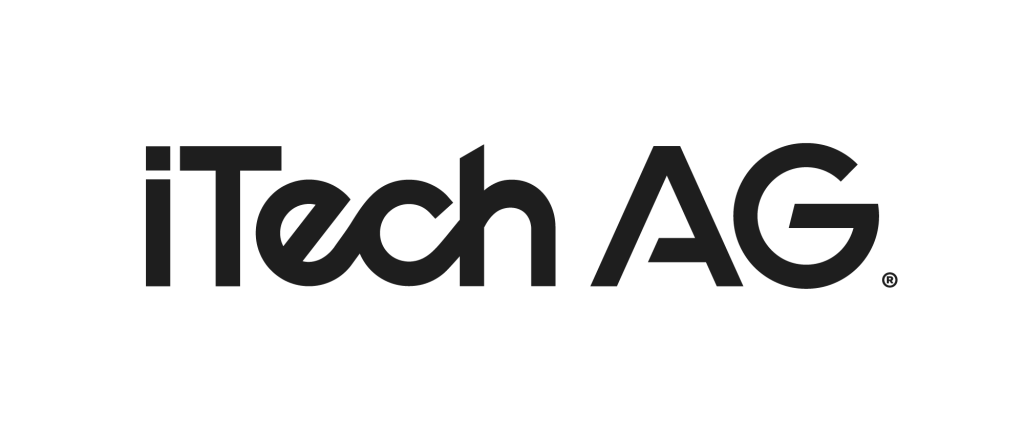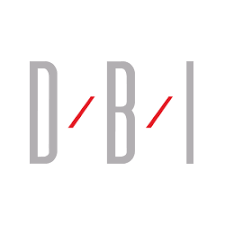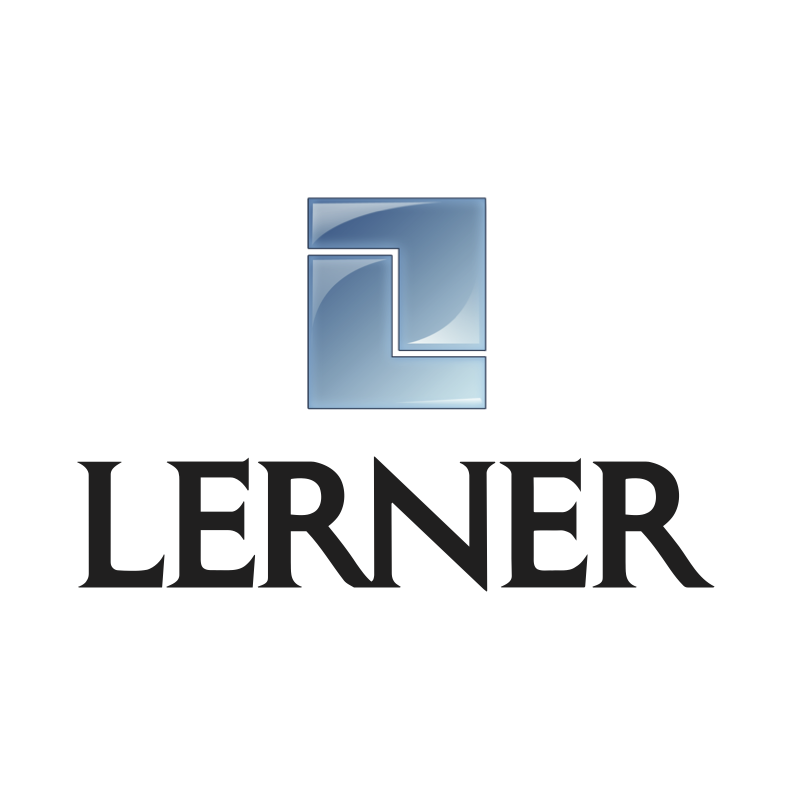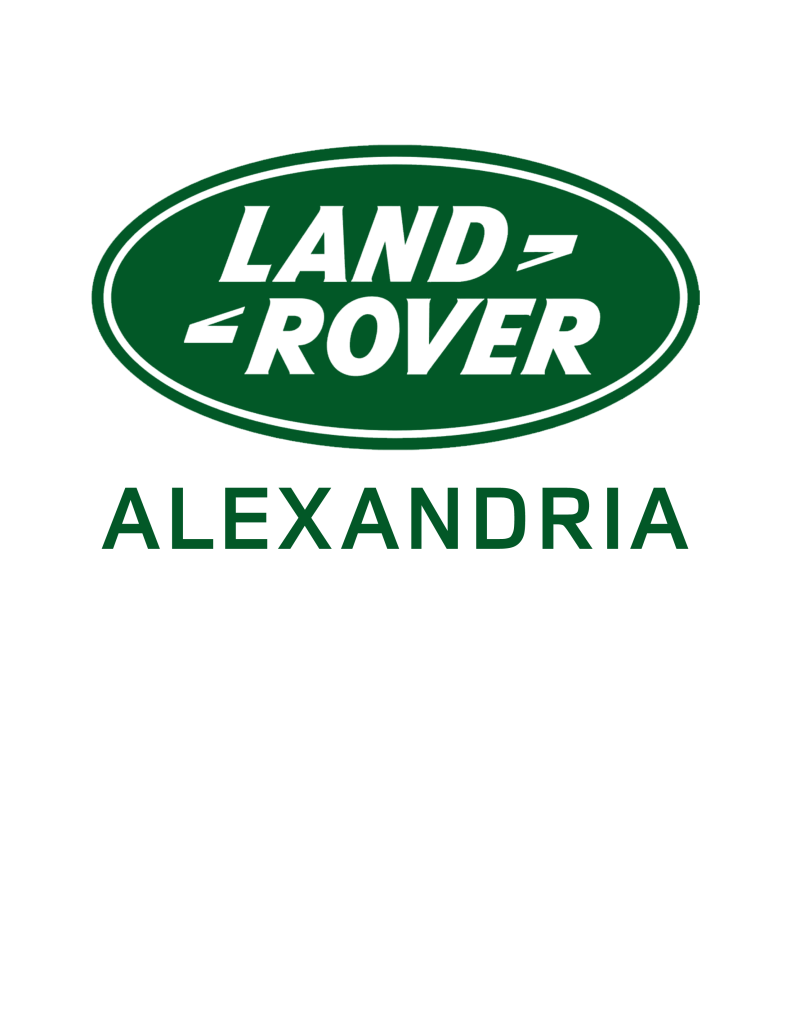 Thank You to Our Auction Item Donors!
Presenting Sponsors
EY
Gary and Tina Mather
Marc and Shaza Andersen
Trustar Bank
Title Sponsors
Phil and Marge Odeen
Jim Burns and Deborah Golden
Resiliency Sponsors
Denise and Michael Balzano
Harry & Zoe Poole Foundation
IntelliBridge
Kastle Systems
Newmark
Randall J. Turk
The Kushin Family
United Business Technologies
Program Production Sponsor
Quince Imaging
Prevention Sponsors
Bognet Construction
Bonaventure
Capital One
DBI Architects, Inc.
Digital Realty
First Citizens Bank
Hilton
iTech AG
Jessica L. Greis Edwardson and Eric Edwardson
Rick and Beth Ramsey
Robert and Jenny Johnson
The Honorable Christopher R. Cooper and William Jefress
The Kingsley Family
The M Group Architects
The RMR Group
Tritower Financial
Compassion Sponsors
Bound Train
Lerner
We had a great time at the 2022 Champions for Children!