Mark your calendars!
The 5th annual Charity Golf/Tennis tournament is on Monday, April 27, 2020 at Westwood Country Club.
Learn more about SafeSpot and how you can make a difference in our children's lives!
See the fun we had at the 2019 tournament.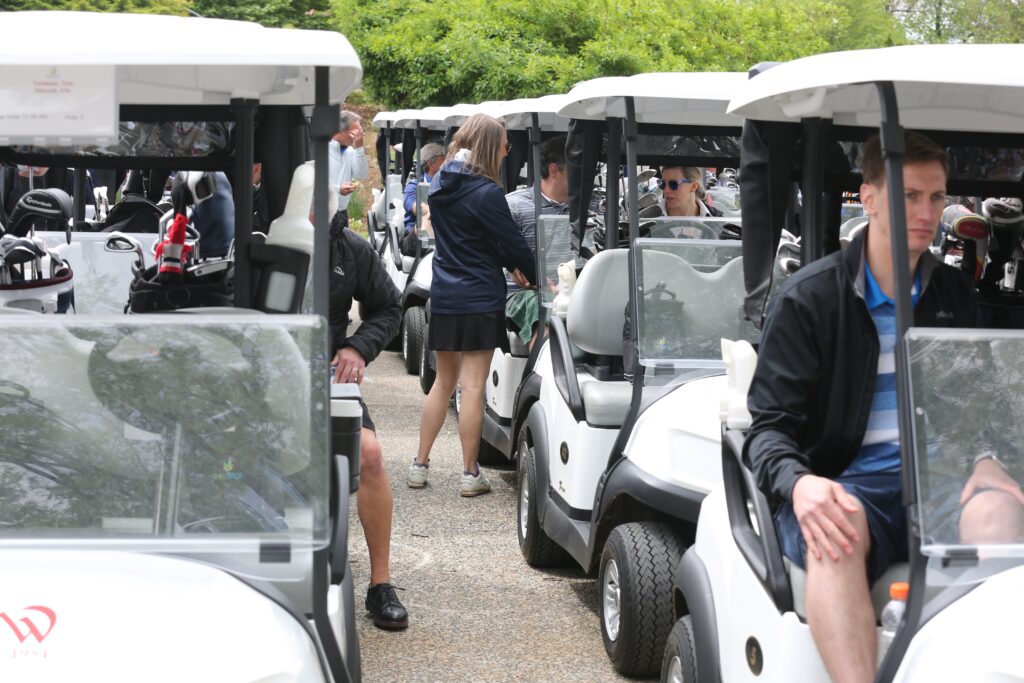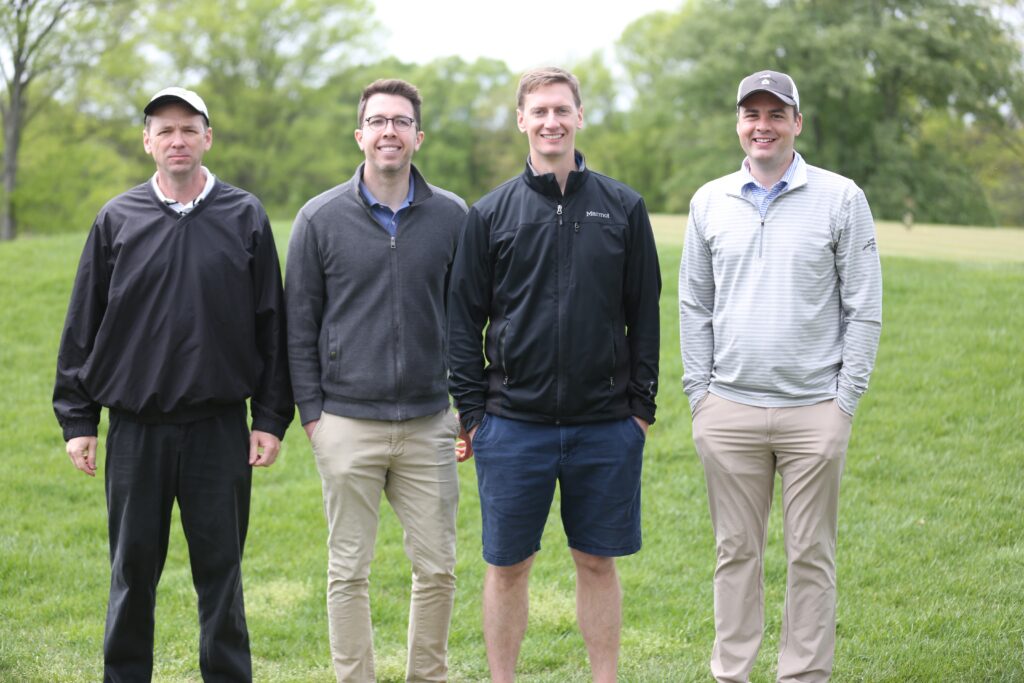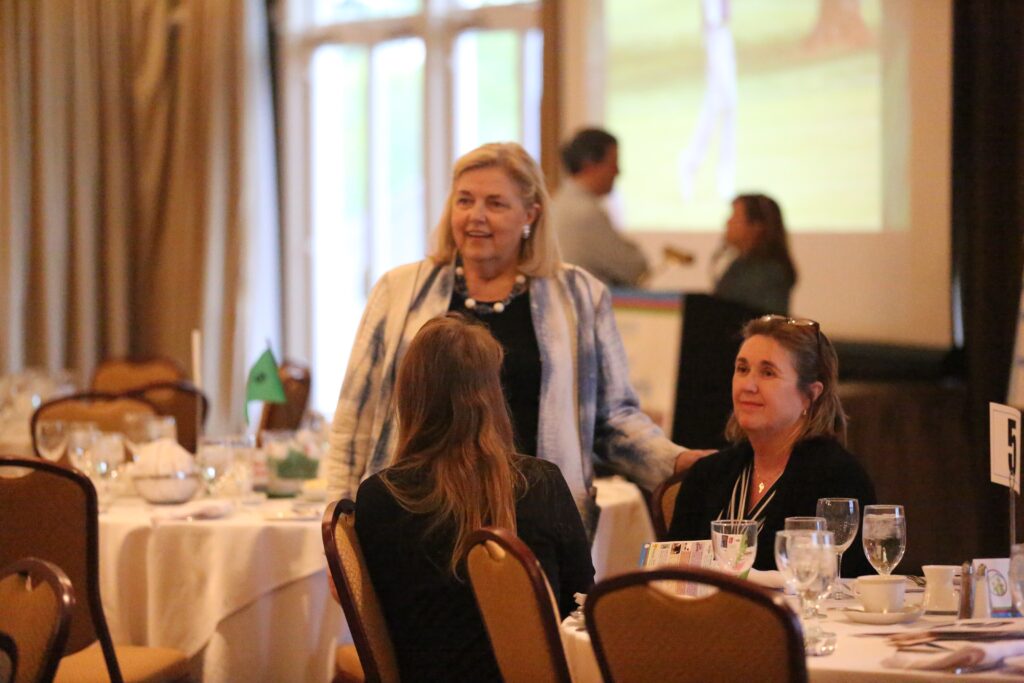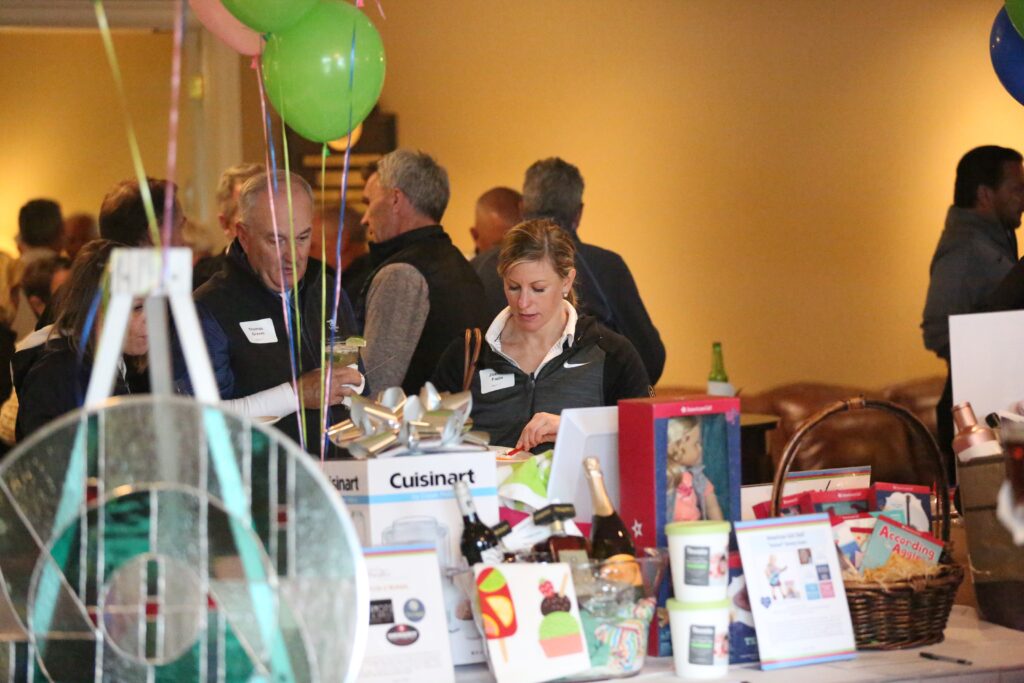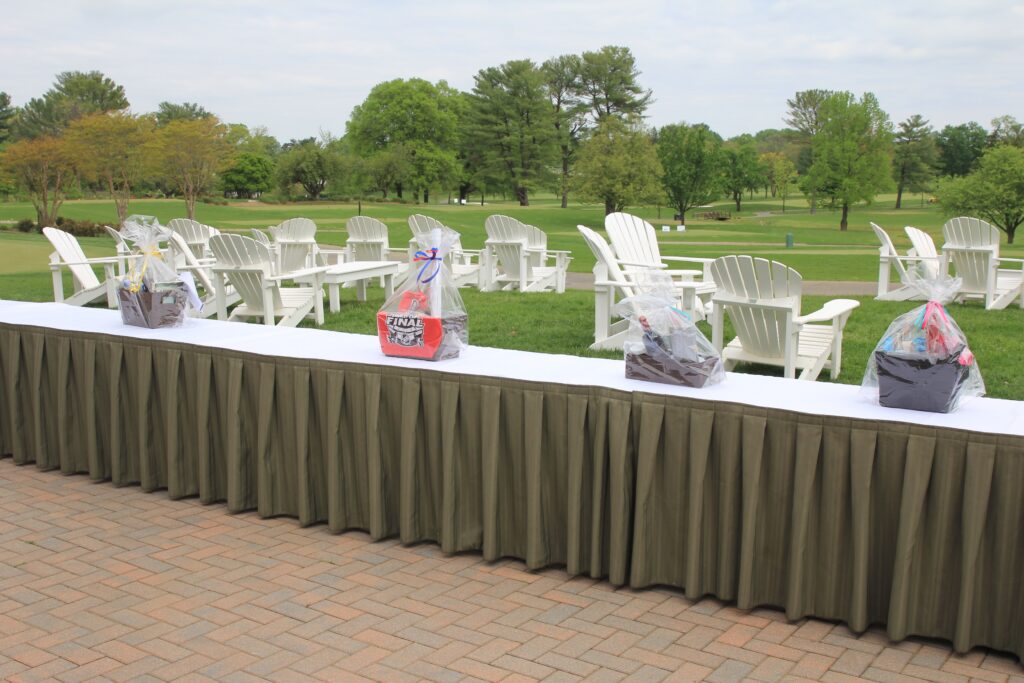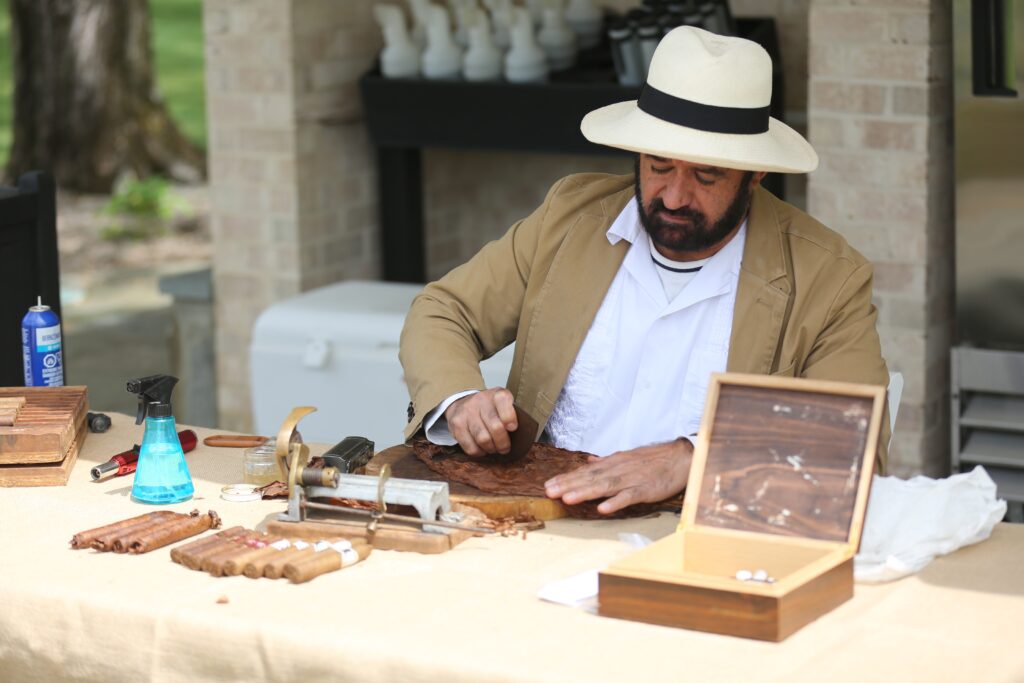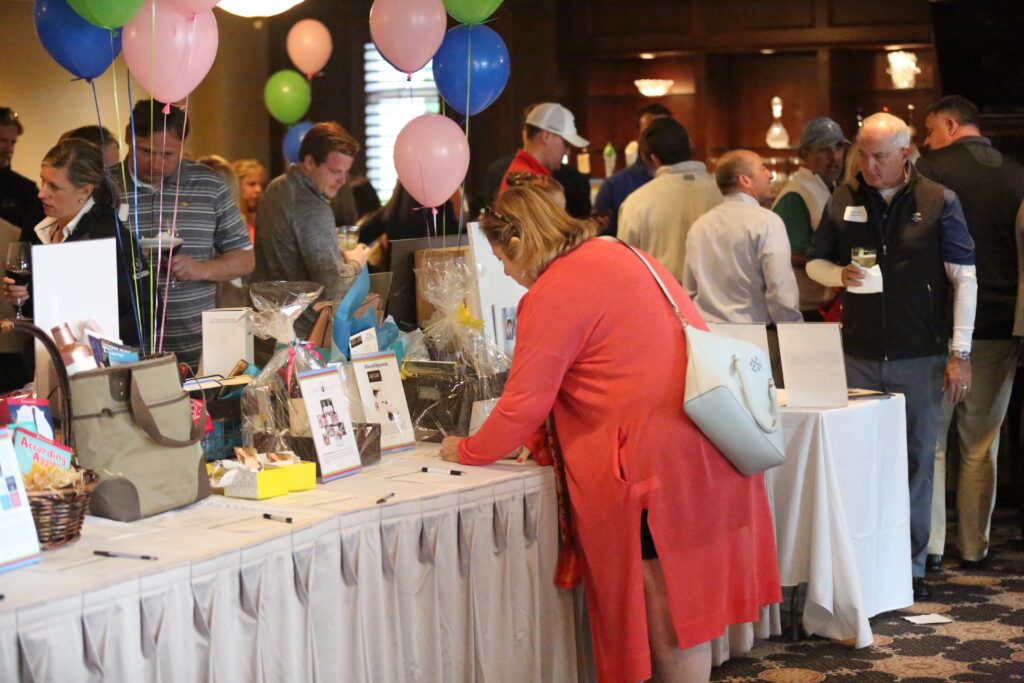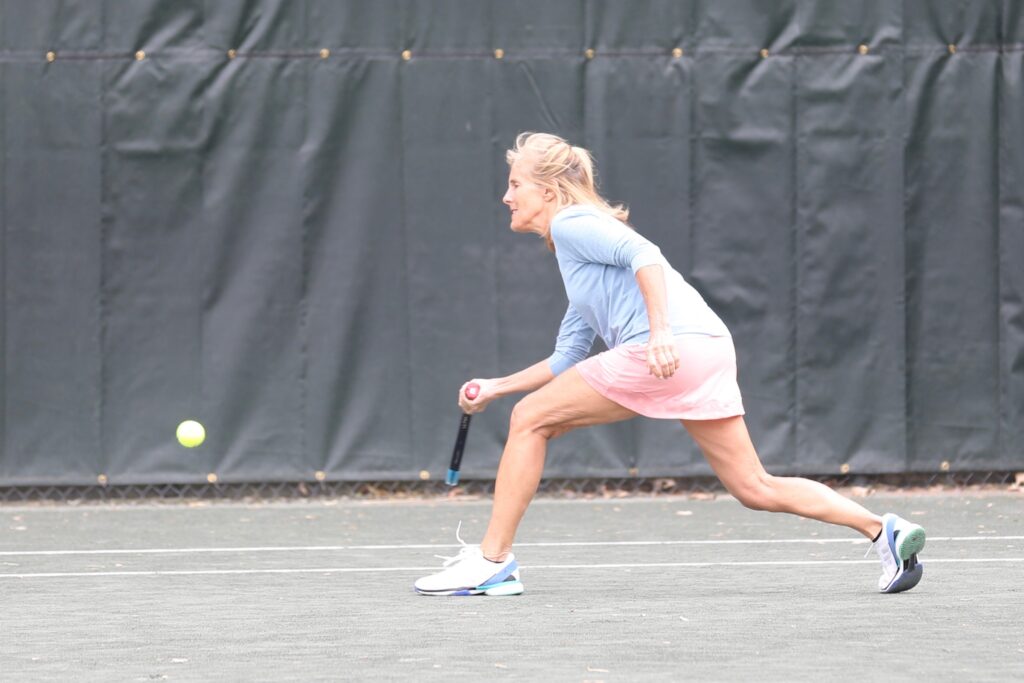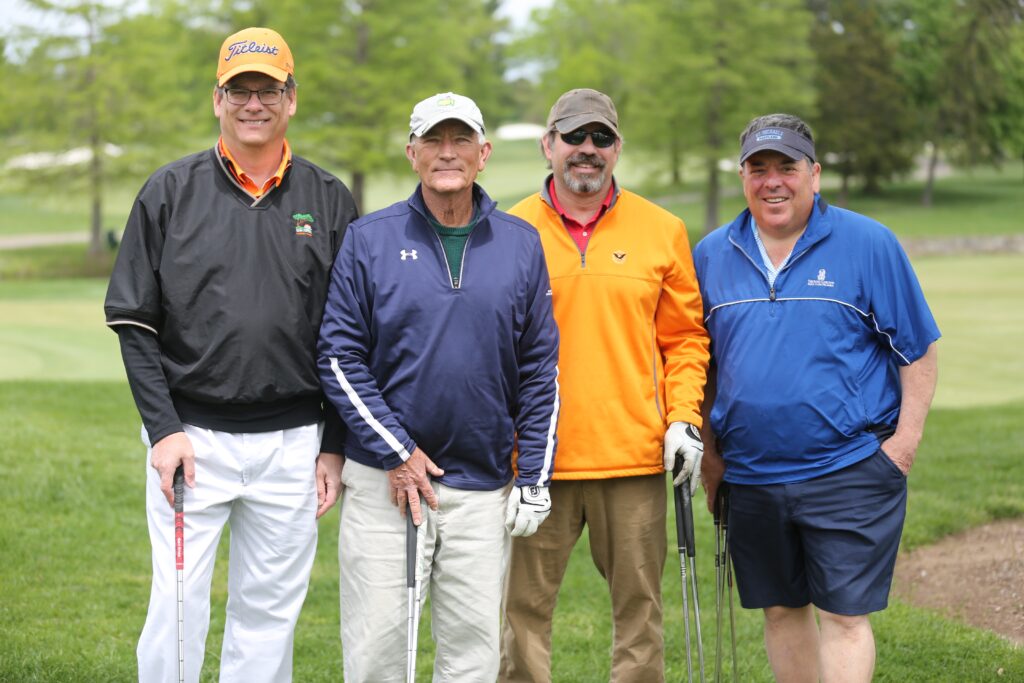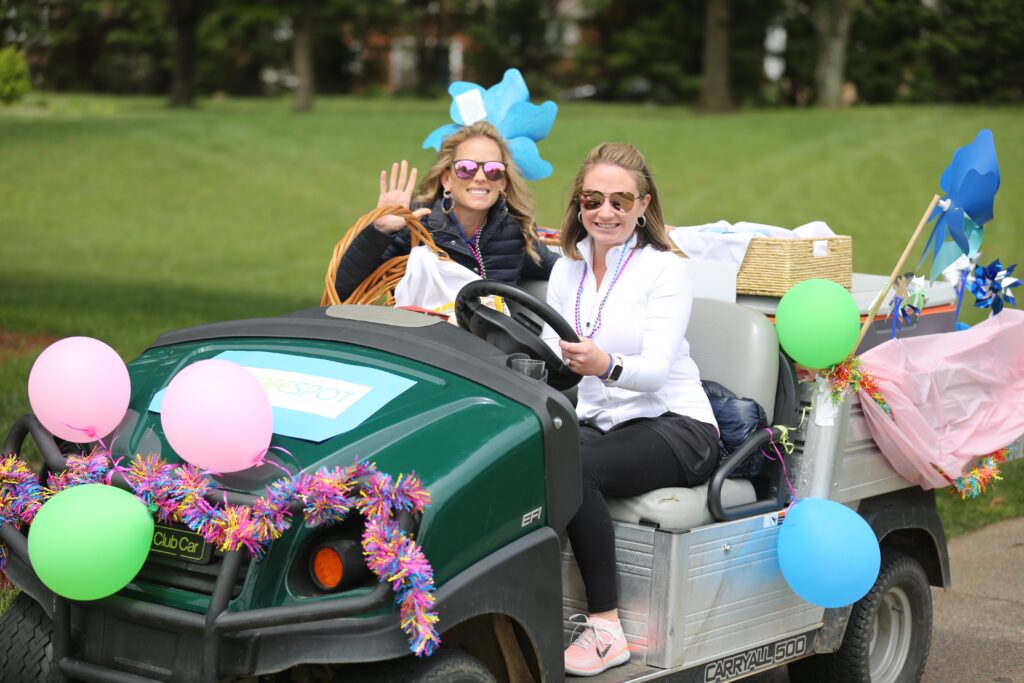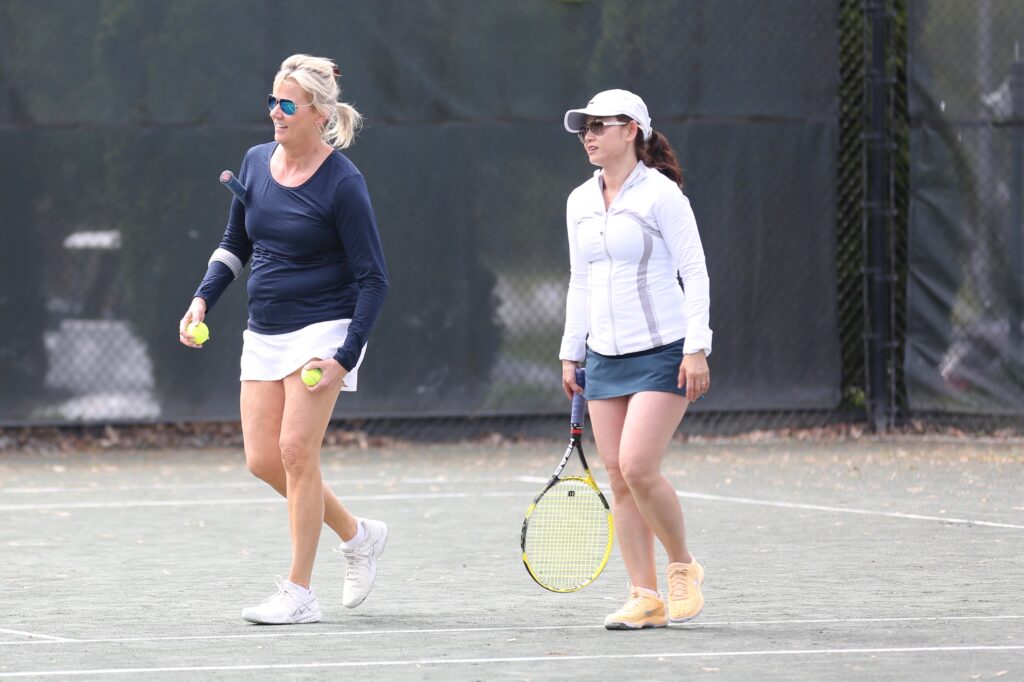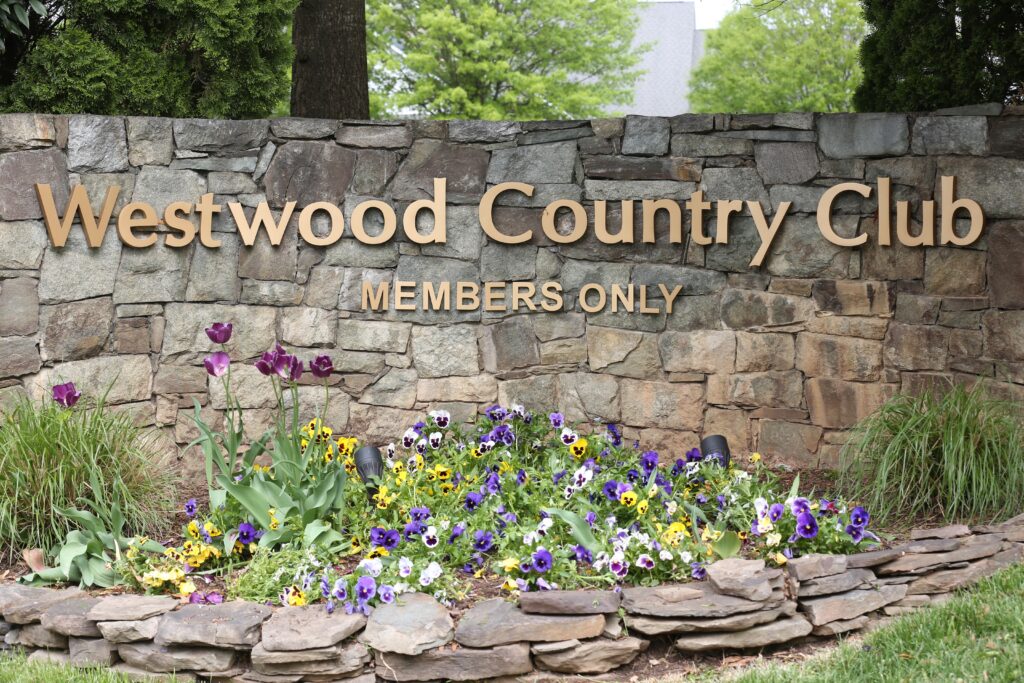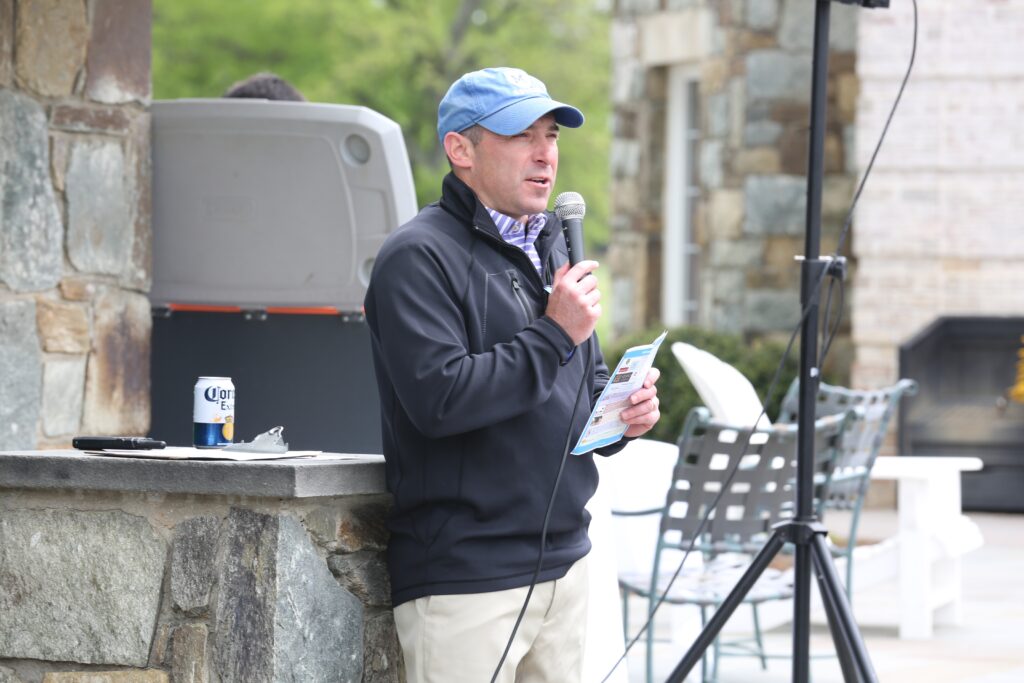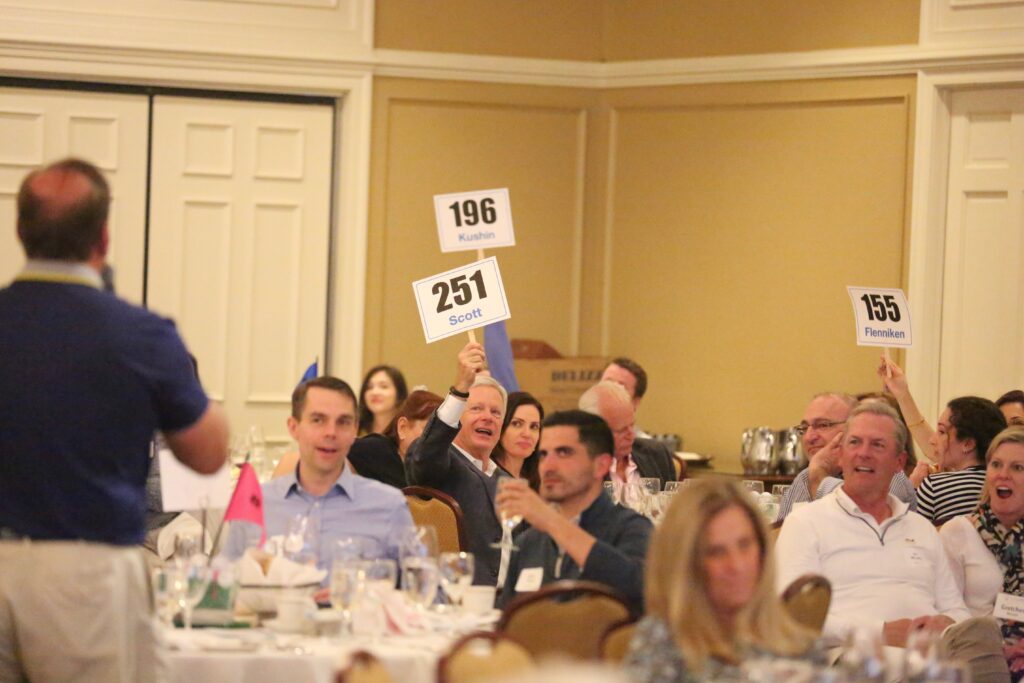 Be a Champion 4 Children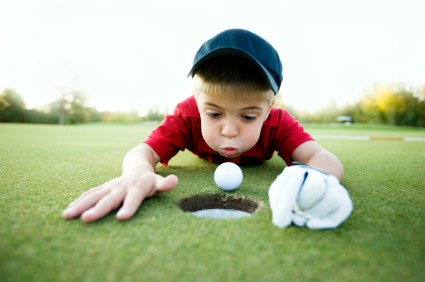 What better reason to play GOLF or TENNIS than for OUR children in Fairfax County. The stats on sexual abuse and severe physical abuse are staggering. Fairfax County, one of the wealthiest counties in the nation, has an annual average of 2,200 validated Child Protective referrals.
Festivities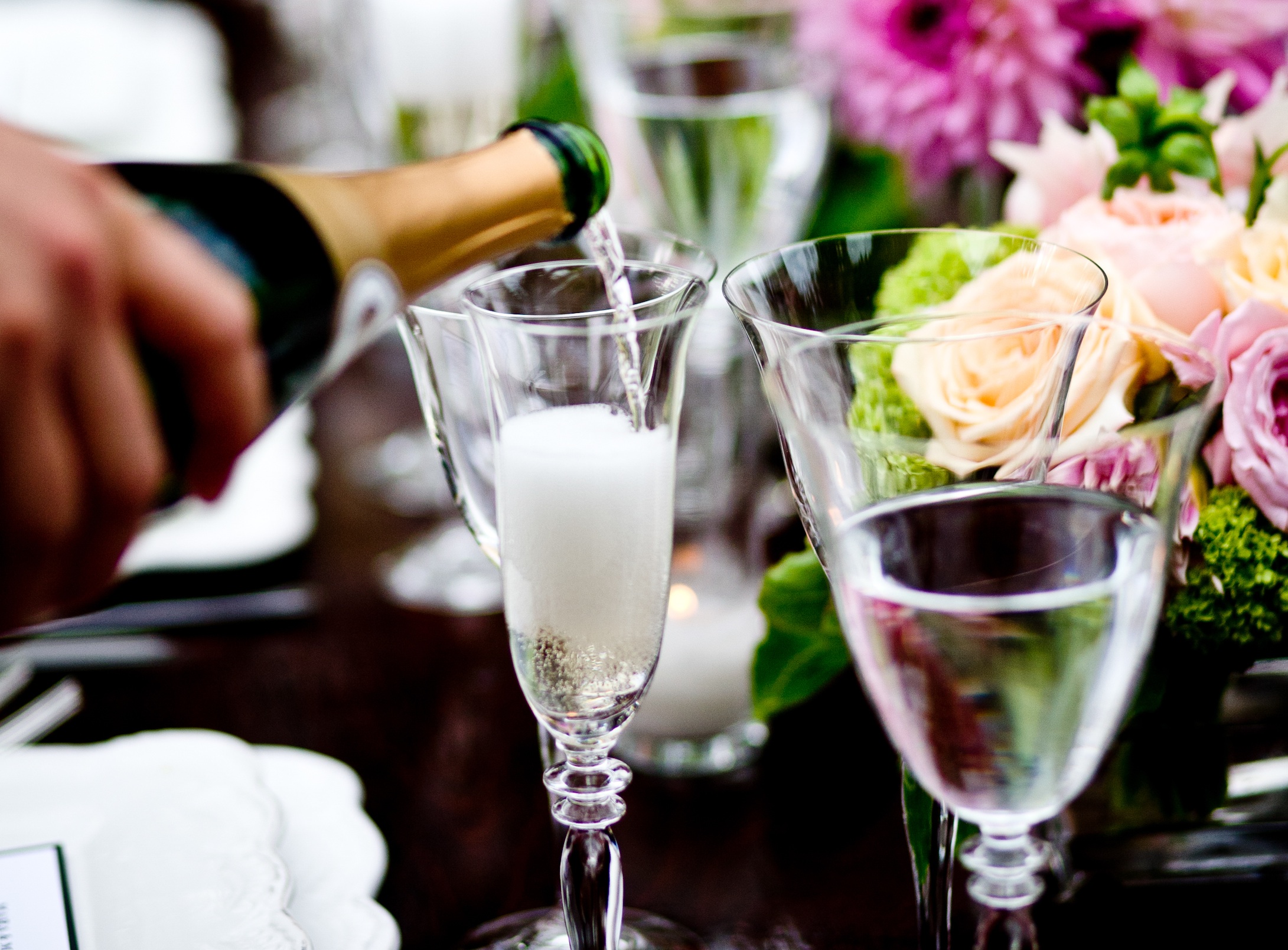 Golf and tennis are done but the night is not! Bring your partner or friends for an evening filled with cocktails, catered food, guest speakers and give-a-ways. Make new friends and feel good all night long with your generous help!
Sponsorship Levels
Tennis Title Sponsor & Tournament Registration
$1,000 Dinner Table Sponsor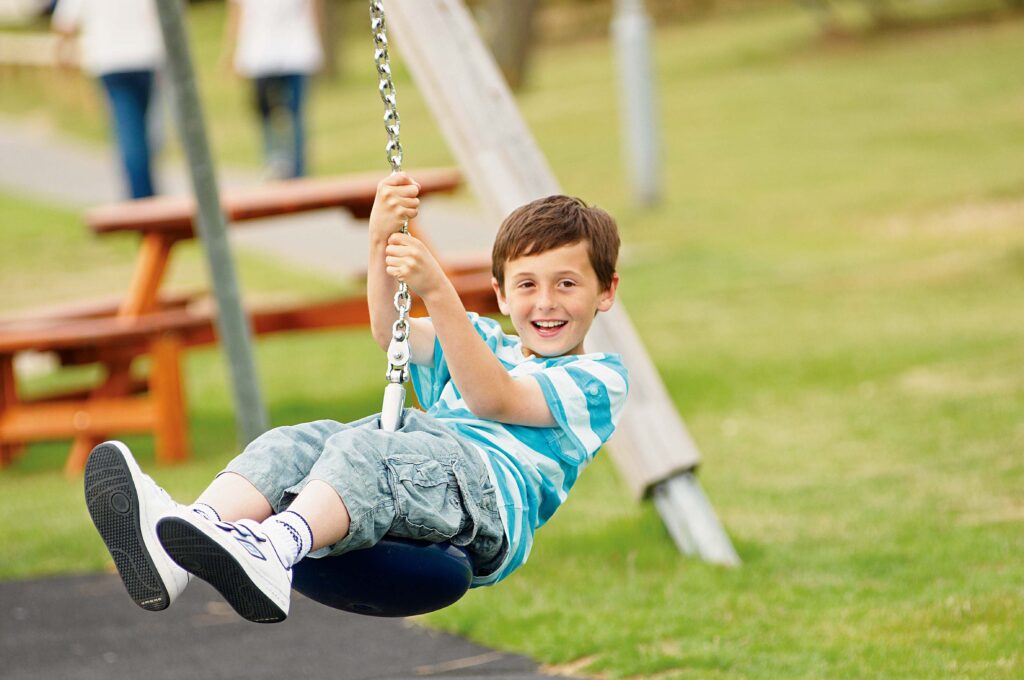 Single Ticket
$100 Individual Cocktails & Dinner Ticket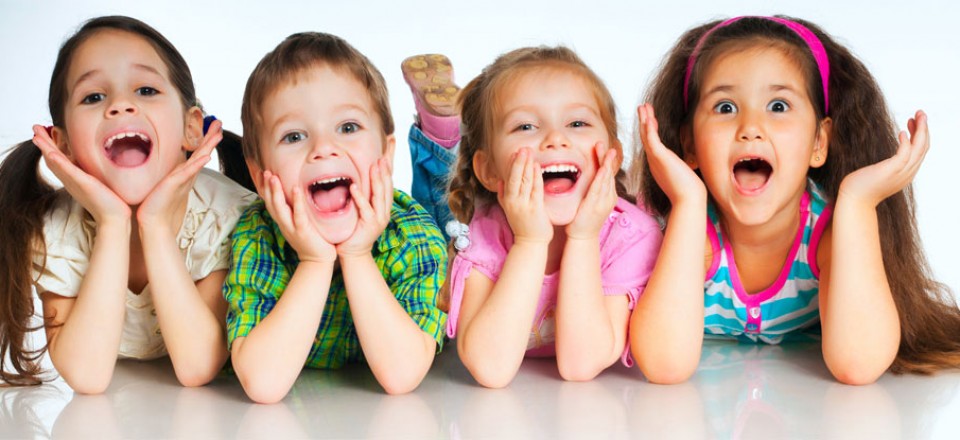 Donation
We would love to see you at our event but if you can't make it and would still like to contribute to SafeSpot and its wonderful mission, we'd gladly accept a general Tax Deductible donation. Thank you for considering us in your giving this year.
2019 Sponsors
Title Sponsors
Activity Sponsors
Arrive Consulting Group – Jim Burns
Interstate
The Mather Family
Newmark Knight Frank
The Poole Foundation
Hole Sponsors
Capital One
CIT
Cooley
COPT
Jay & Lisa Donegan
Ernst & Young
Inova Children's Hospital
The Kingsley Family
The Masino Family
Jim & Gretchen McLeish
Merrill Lynch
NFP/The Meltzer Group
MGAC
TIAA Bank
Transwestern
TriTower Financial
United Bank
UBT
GOLD SPONSORS
Dinner Table Sponsors
John and Terri Adams, Fairfax Counseling Group
The Balzano Family
Deloitte
Garai Orthodontic Specialists
Leidos
The M Group
Peterson Family Foundation