Our sponsors are our heroes. Your support of the SafeSpot's "Passion for Fashion" event brings awareness to our communities about child abuse and helps ensure that children have a safe, supportive environment in which to share their experiences.
We can't service all the needs of Fairfax County without you!
Thank you!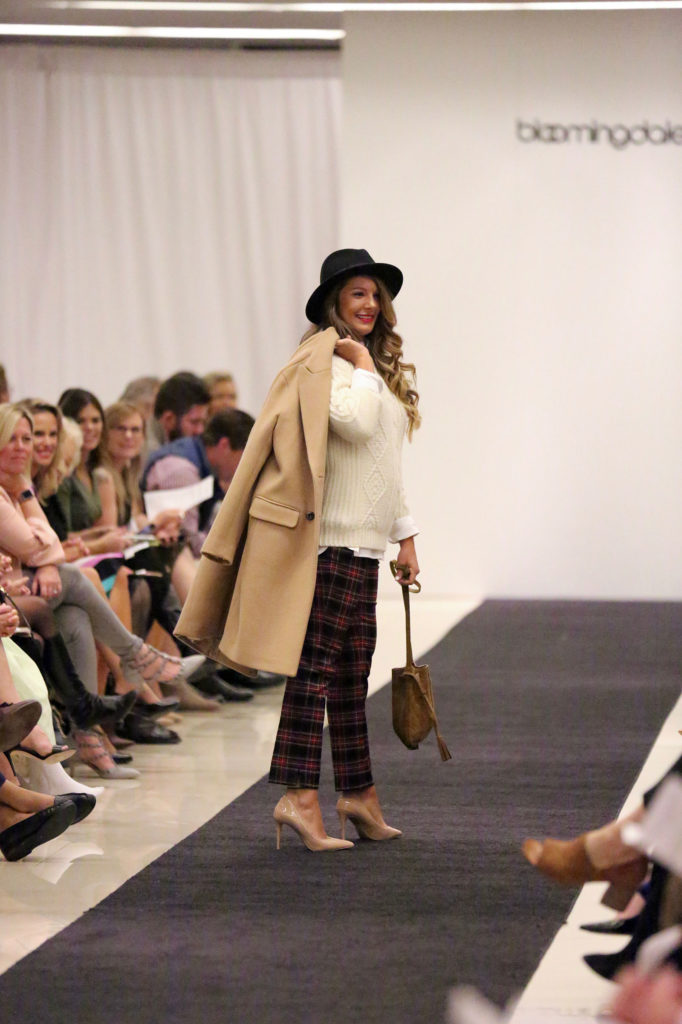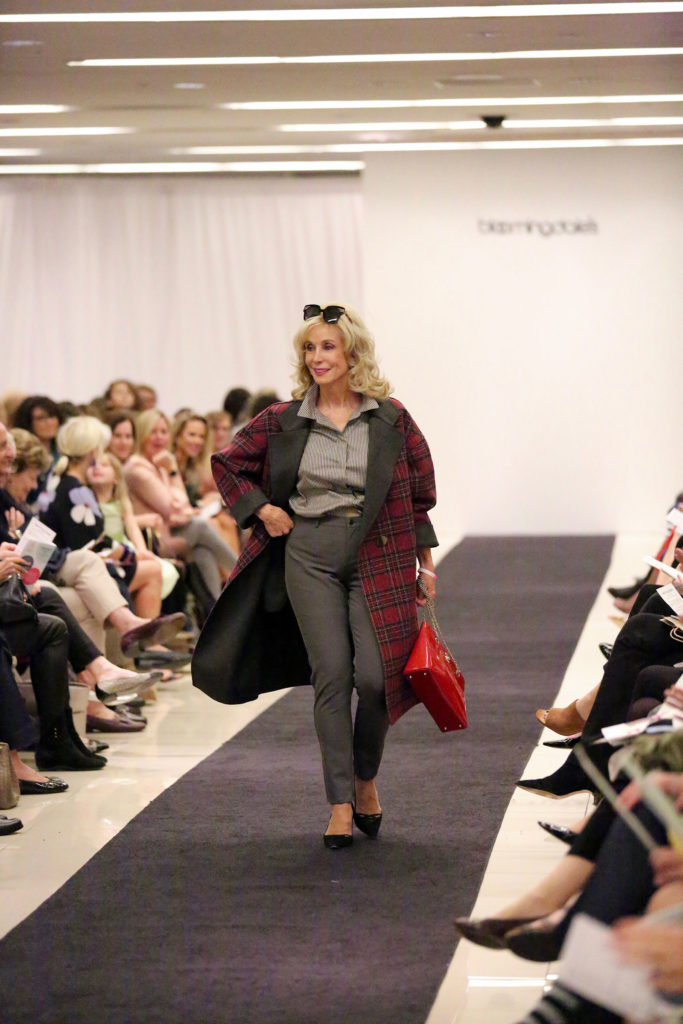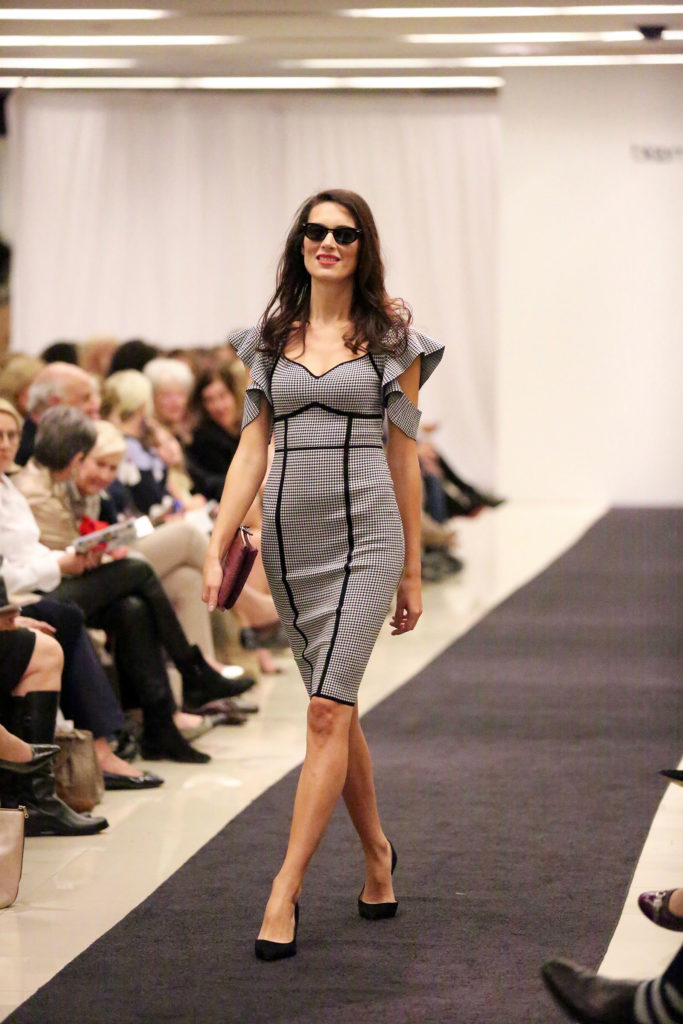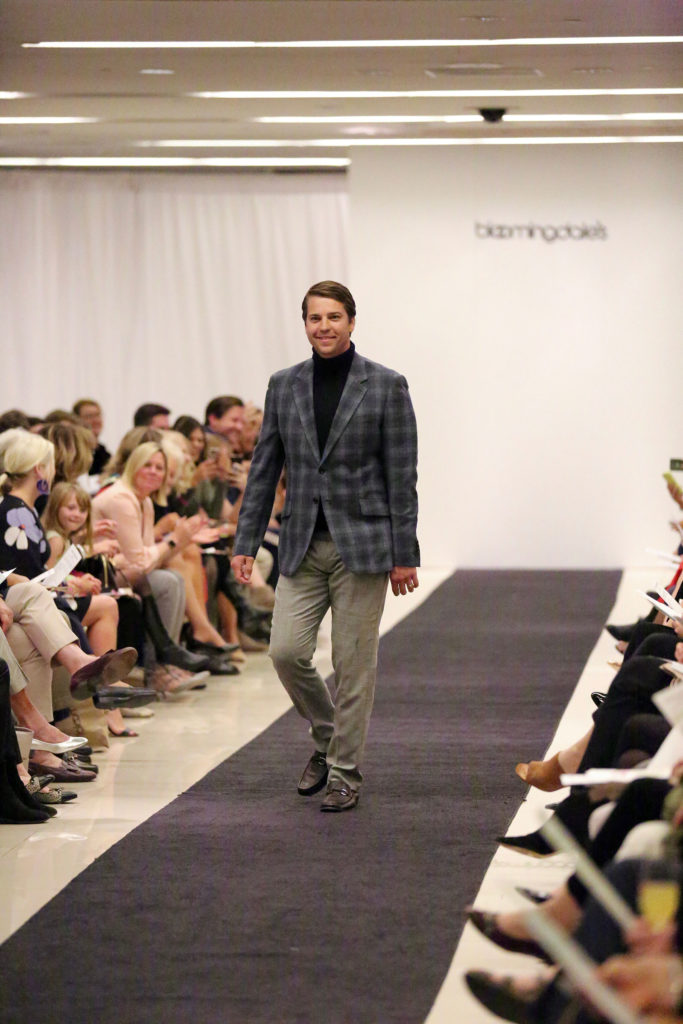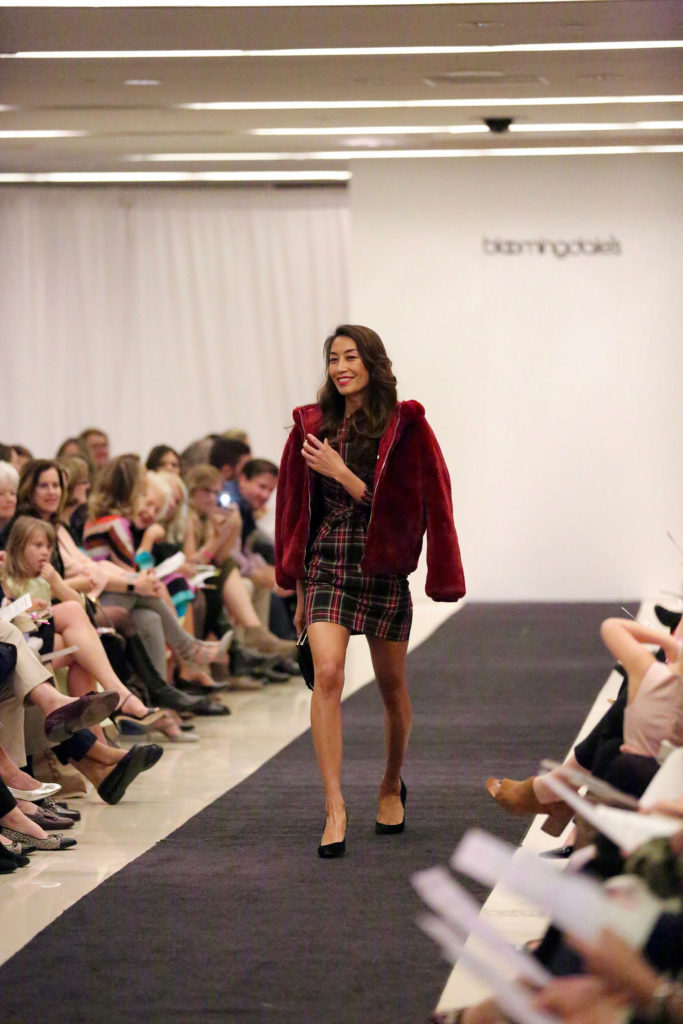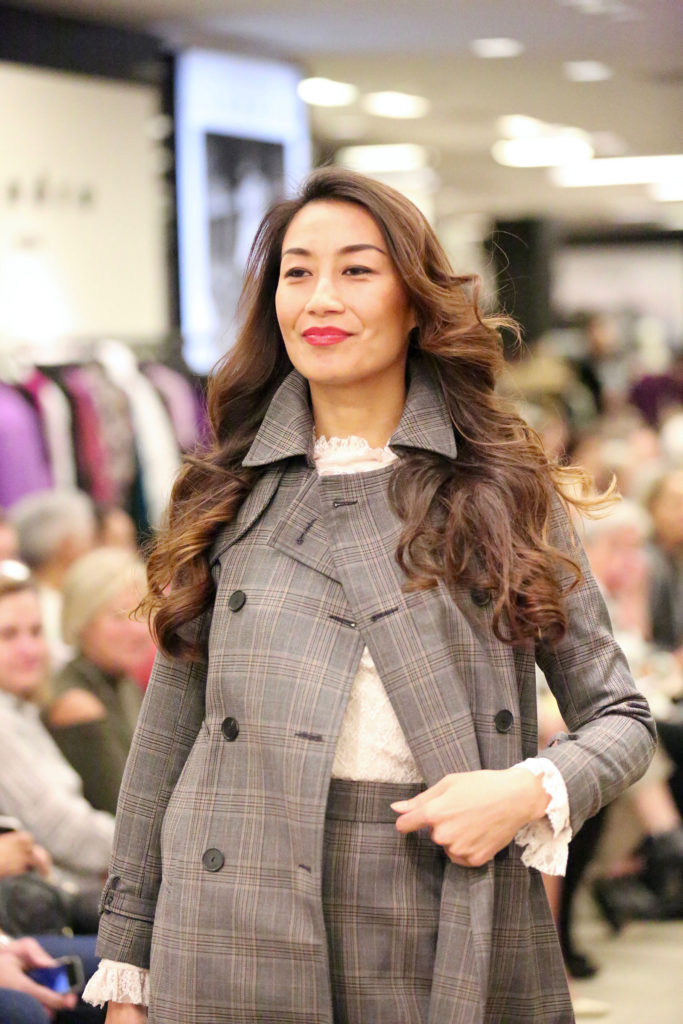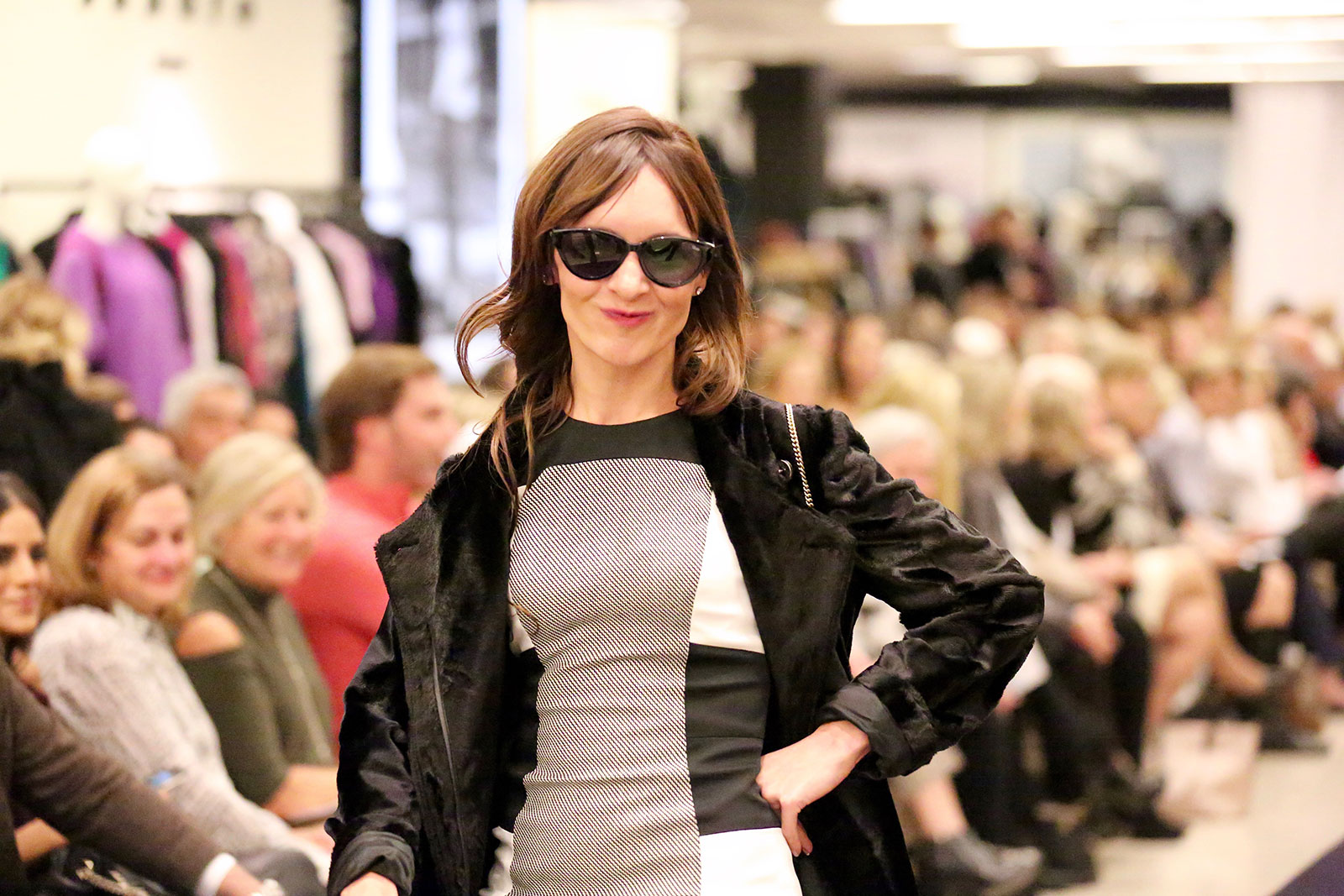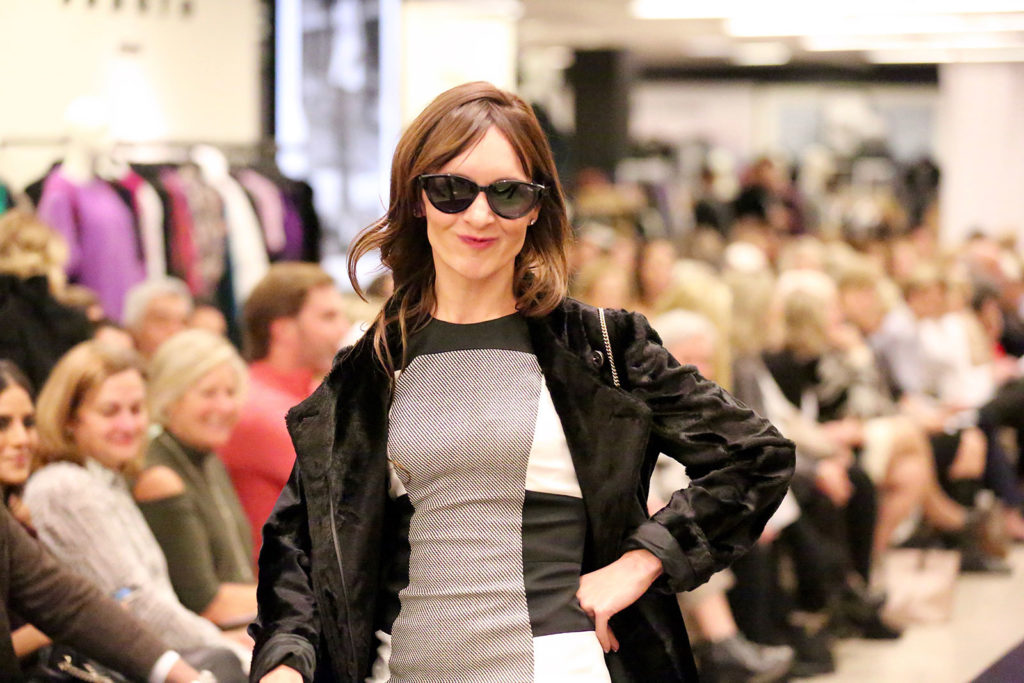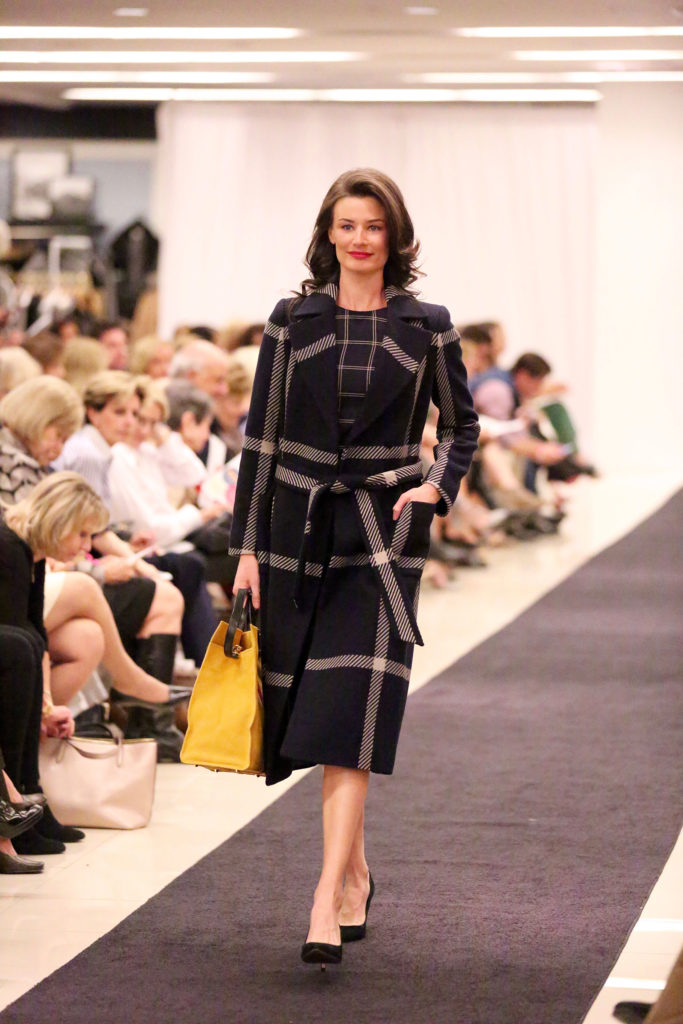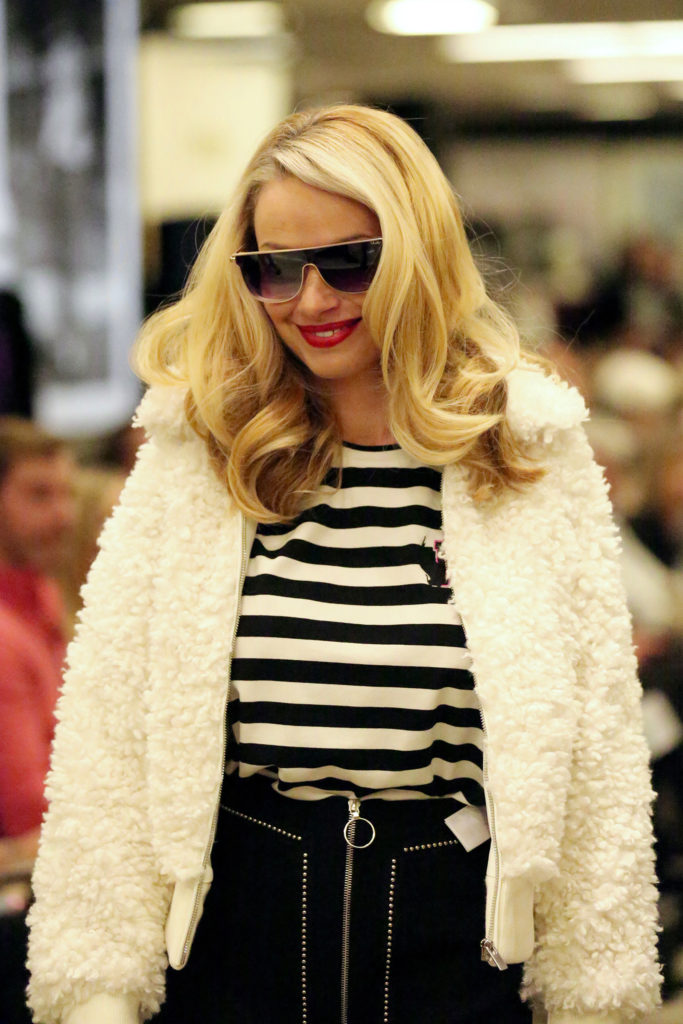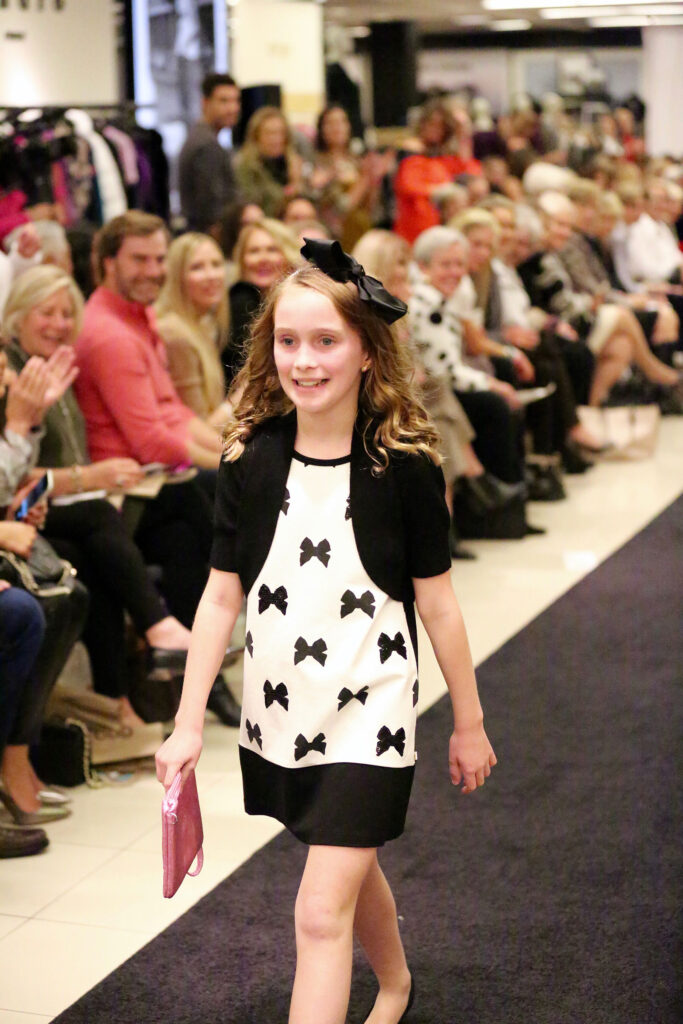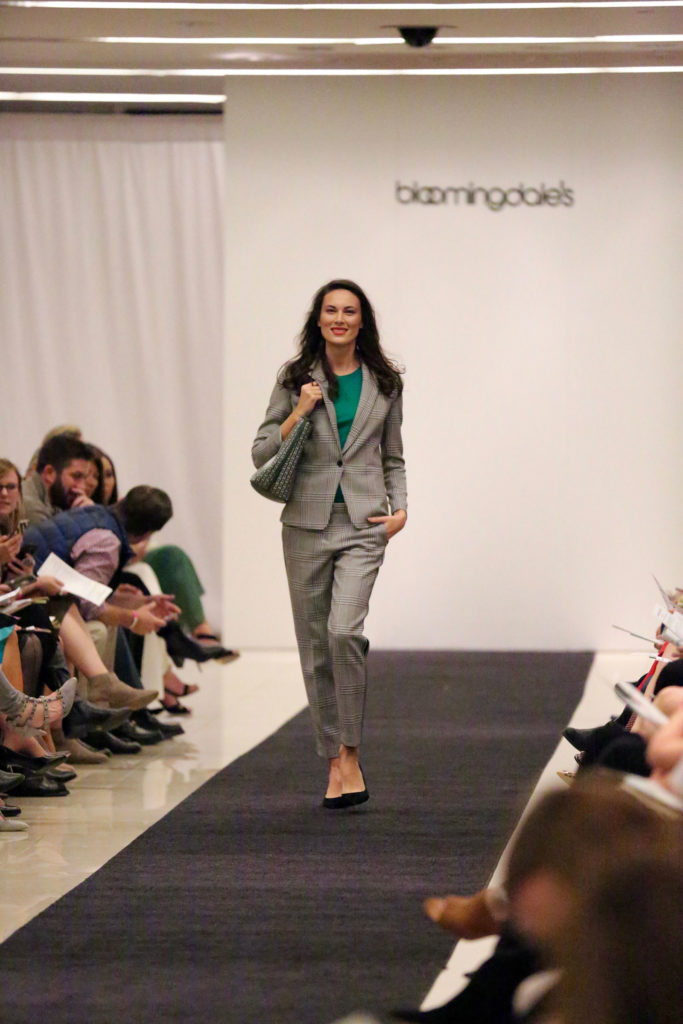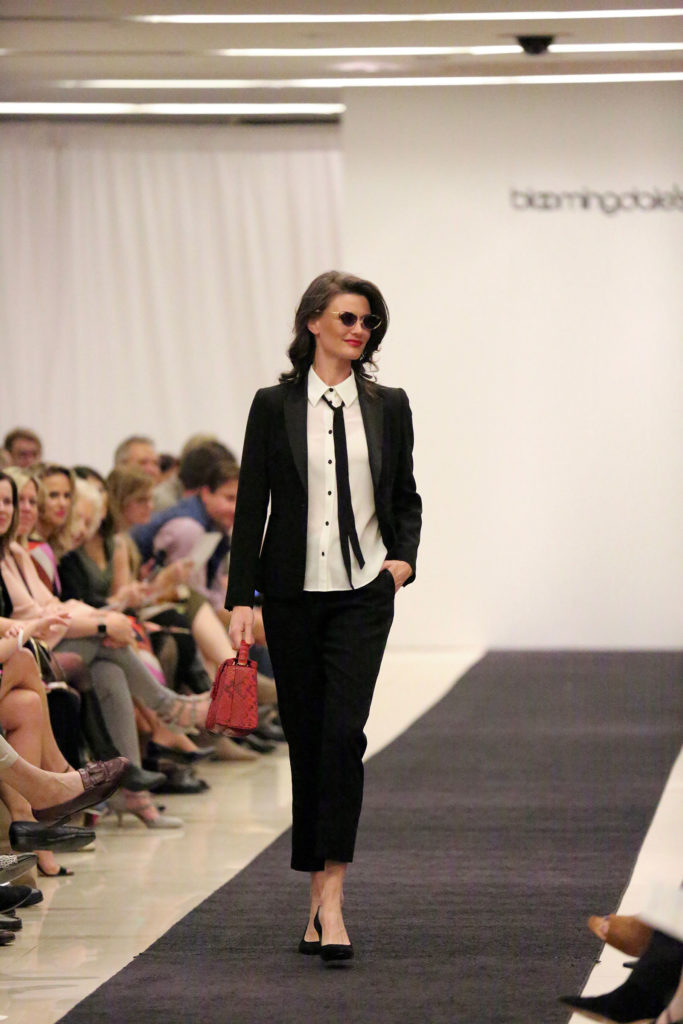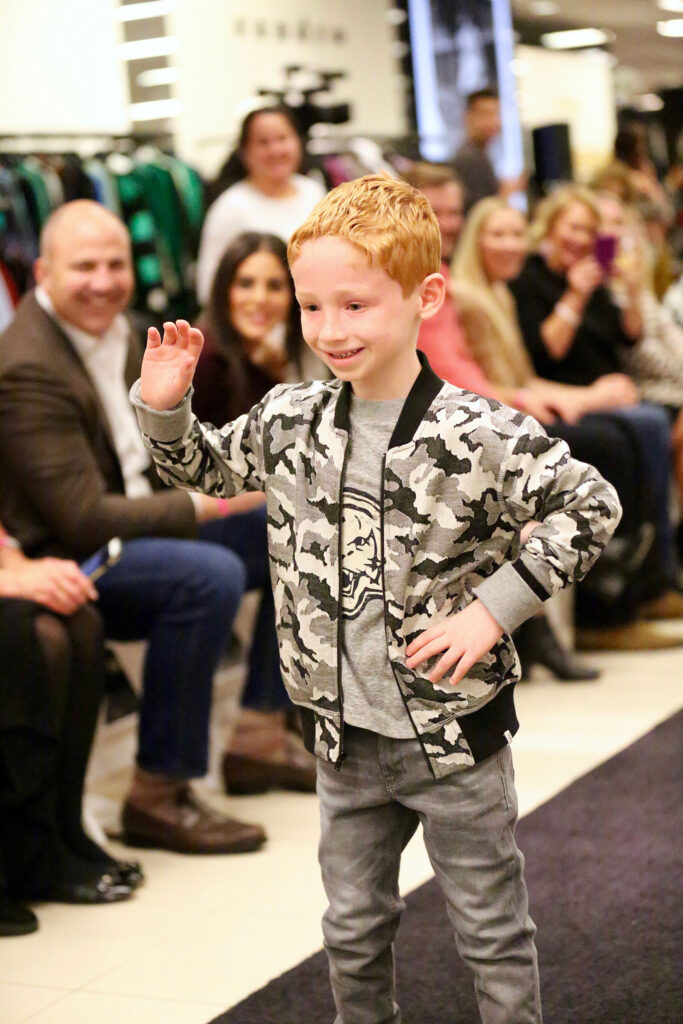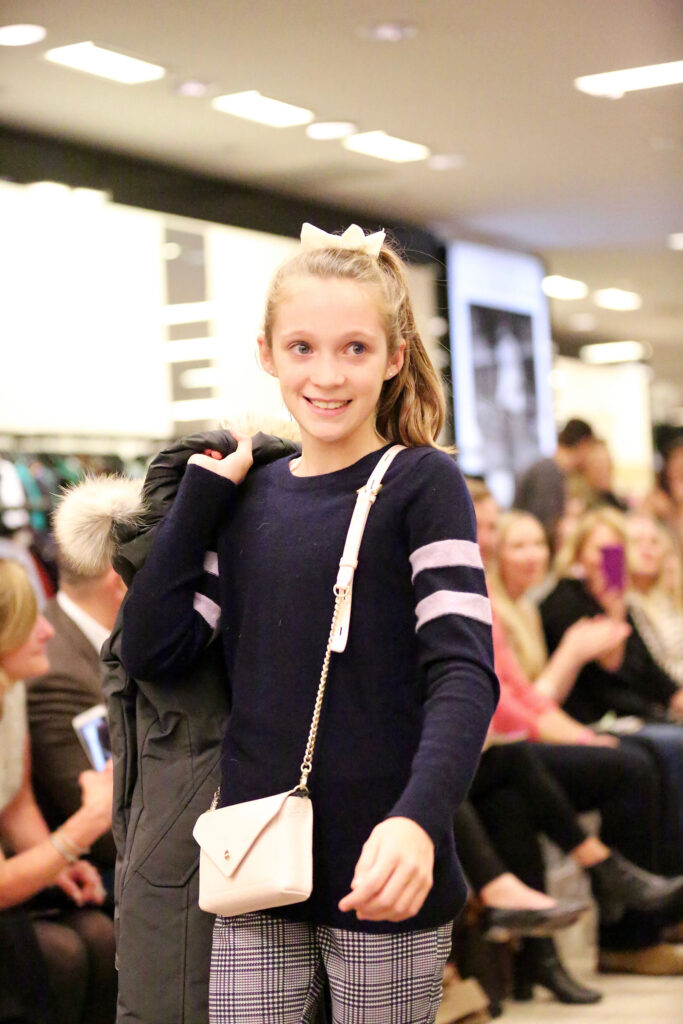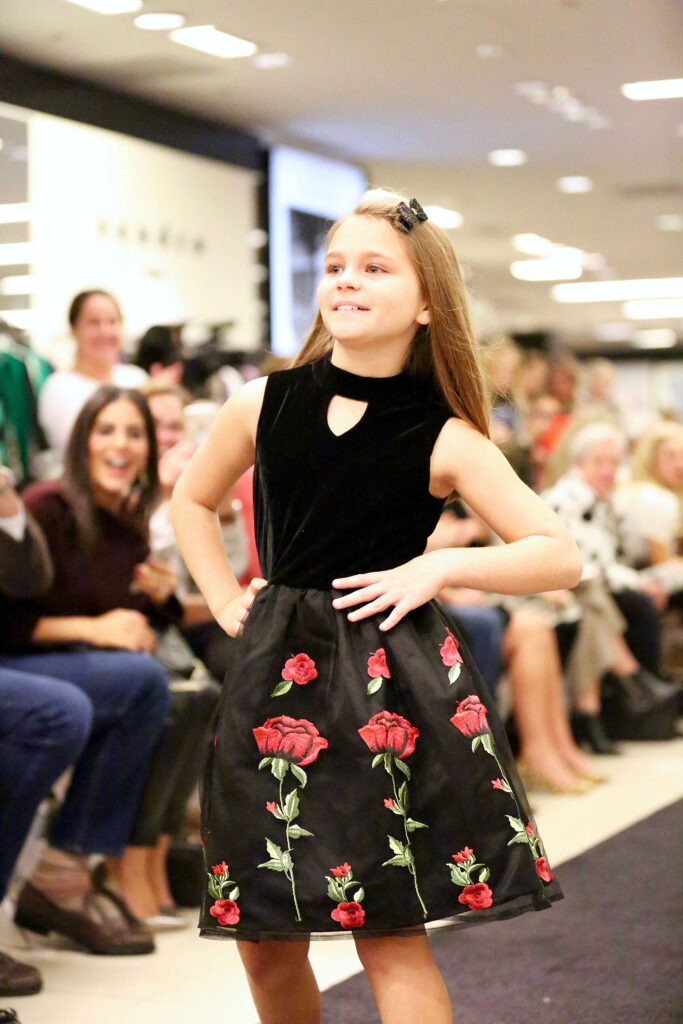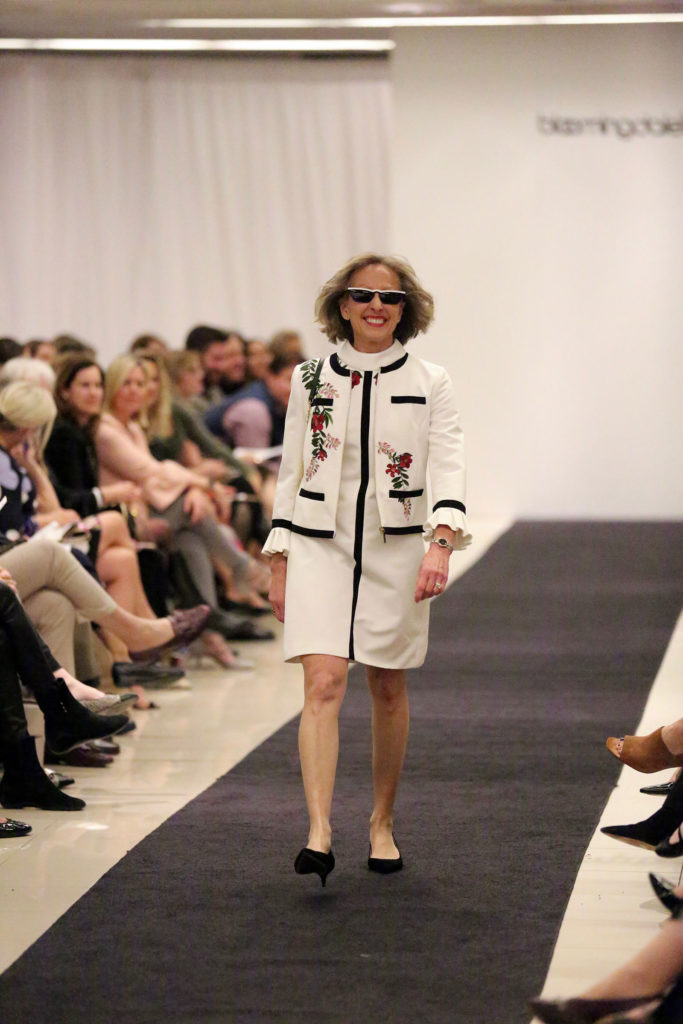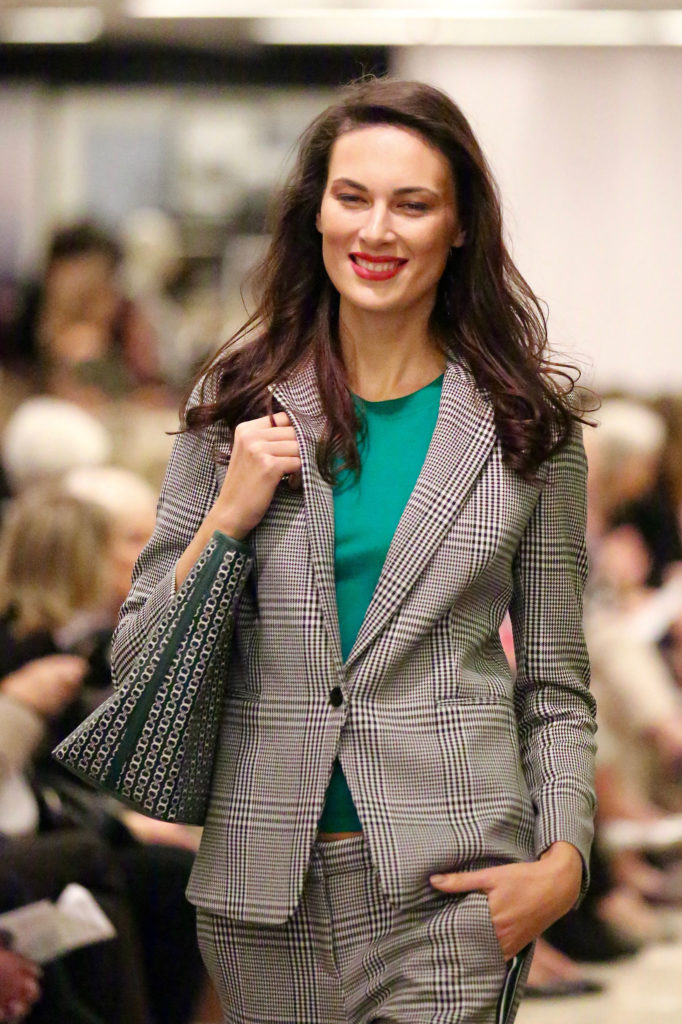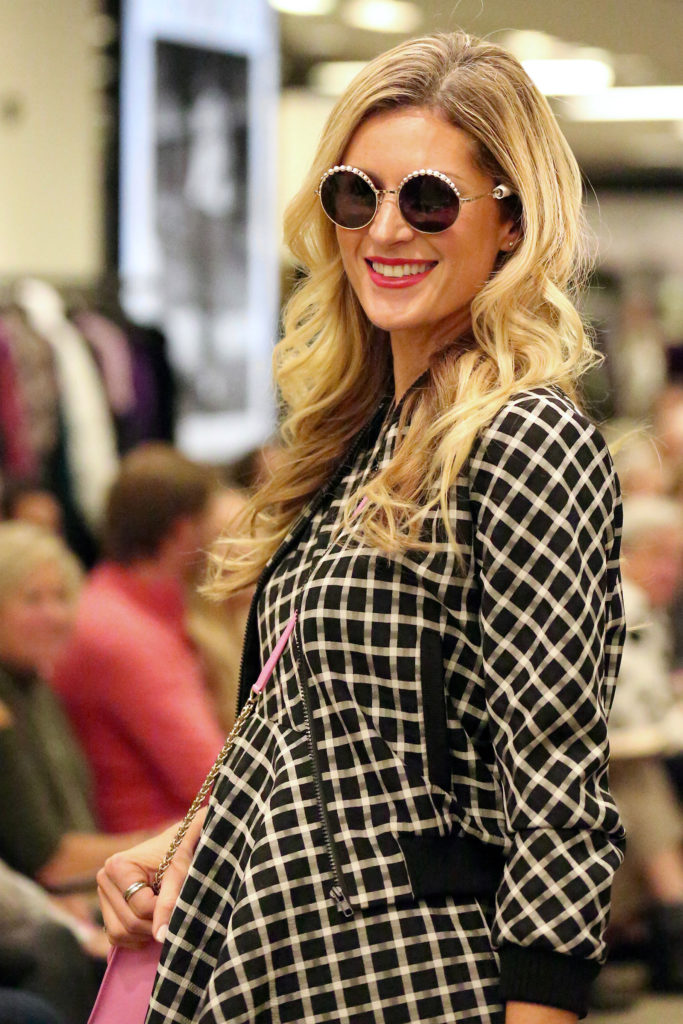 2019 Sponsors
DIAMOND SPONSORS
Blackhorse Solutions, Inc. & the Kushin Family
Claudia & Armen Manoogian
Kearney & Company
Kerlin's Mid-Atlantic Dist. Inc.
Marge & Phil Odeen
Occam's Razor Technologies
The McVey Family
Volkswagon Group of American, Inc.
EMERALD SPONSORS
Ilana & Greg Cumbey
Jack & Dana Snyder
Marcia Myers Carlucci
Marguerite & Christopher Buckley
Tina & Gary Mather
PLATINUM SPONSORS
Bitar Cosmetic Surgery Institute
Jill & Paul Feeko
The Balzano Family
The MacCutcheon Family Foundation & Vienna Counseling
United Bank
GOLD SPONSORS
Amanda & Timmy Norton
Andrew & Megan Moskowitz
Chon & Jamila Taylor
Dr. Roberta L. Gartside
Eric & Lizzie Whitmire
Kingsley Family
Knight & Grace, an educational consultancy
Kristina Debye & Donald "Skip" Trump
Laphen Family
Mr. & Mrs. Larry Cullumber
Randall & Suzan Turk
Sue & Randall Odeneal
The Hourihan Family
TJ & Jamie Weber
Victoria Sabo, Jocelyn Sabo & Christiane Popperwell
SILVER SPONSORS
Albert & Lisa Dwoskin
Buckingham Strategic Wealth
CoolSculpting by Cool Contours
Danni & Dave Lougee
Dawnee Giammittorio & CASA
Deborah &. Rob Copito
Graystone Consulting
Growing Smiles of Northern Virginia
James & Regan Morgan
Jessica & Cristian Torres
Joe & Mary Fox
John & Emily Morse
Kane Landscapes
Kelly & John Dalton
Kim & Neil Williams
Kristin Moran
Melissa Hathaway
Melody & Andrew Roberts
Nahla Acoury & Ishak Farah
Neil & Laura Sims
Peyton & Brian Young
Rob Slahetka & Jacqueline Hunt
Satsuko & Bob Young
TeraThink Corporation
The Abe Family
The Dunn Family
The Gorrell Group
The Meiring Family
The Stone Family
Wendy & Joe Rosner
BRONZE SPONSORS
Alicia Downs
Cecilia Ford
Cloud IX Homes, LLC
Dan & Rachel Scarola
Farhoumand Dentistry
FitzGerald Properties
Geriatric Health Care Associates – Rhea Mehra, M.D.
Global Technology Associates, LLC
Kara & Adam Brown
Kathleen Woodward
Katie & Brian Frederick
Kenny & Susan Naugle
Michele DelPizzo
Nick & Katie Salazar
Strategic Financial Associates
Stephanie Barber & John Greenwood
The Organic Butcher – www.theorganicbutcher.com
Virginia Tire & Auto